GENERAL INFORMATIONS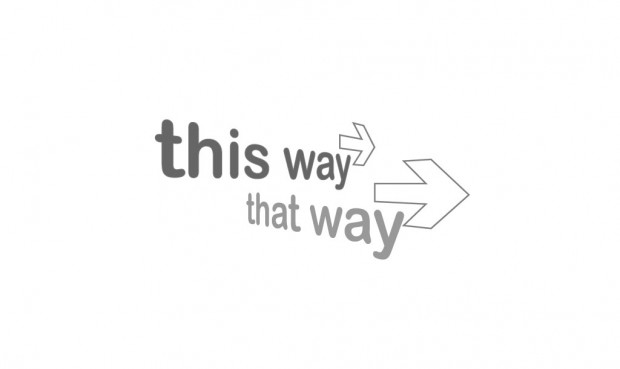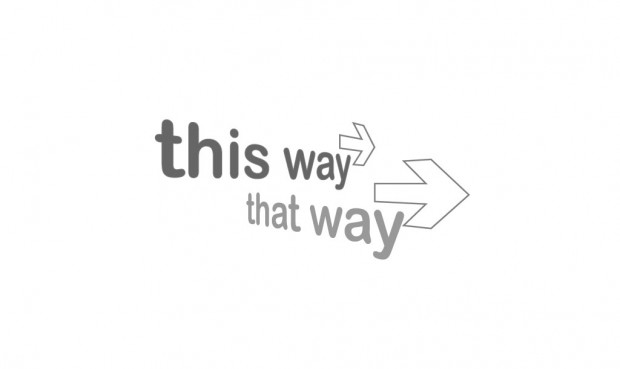 On this page you will find useful informations that can help you get around, to help you in the decision for temporar or permanent living in Ireland.
Here will try to put the most important links in order to get a broader picture of the living conditions in Ireland. We have listed the selected websites specializing in recruitment, locations of embassies, the official goverment office that helps citizens in exercising their rights…
---
CROATIAN EMBASSY
Street address: Adelaide Chambers, Peter Street, Dublin 8
Tel +353 1 4767 181
Fax +353 1 4767 183
Contact email: croemb.dublin@mvep.hr
www: ie.mvep.hr/en
Opening hours of consular department
(except on holidays in Croatia and Ireland):
Monday – Friday 10:00 am – 01:00 pm
If you intend to visit the embassy certainly before arrival make a call and agree on appointment, our experience with the embassy staff is excellent. At the below links you can get direct information how to report permanent residence, find out the difference between temporary and permanent residence, procedure for issuing passports, travel required documentation…
Travel general informations: GENERAL INFORMATIONS
Visa requirements: VISA REQUIREMENTS
---
GENERAL INFORMATIONS
This site provides informations on public services and citizen rights in Ireland. Informations posted on this website are the official informations of Citizen Information Board.
Here you can learn firsthand about education, housing, employment, social and health care, legal issues, licenses, various tax info, benefits, customers rights or what to look for when buying or selling ..
---
SOCIAL WELFARE CENTER
Official website of Social Welfare in Ireland, here you can get a complete overview of social protection and rights that could be achieved. They also have comprehensive location list of available centers in your region.
PPS number and what is it?
For all job seekers in Ireland, this site is a must and the first station where you will you apply, based on this number you are entitled to employment. You can seek jobs even if you still don't have PPS number, but its mandatory during employee registration process, opening bank account…etc.
PPS letter arrives at your address within 5 working days and it's free. During application process you'll need a personal ID card or passport if you are an EU citizen. At the premises will take your face photography entirely for free. The only thing you have to bring with you is a legal lease contract or confirmation of current address from a hotel, motel, hostel, land lord… here in Ireland.
Personal Public Service Number How to Apply