Powered by "Eurosender" and "The Little Pig Speakeasy".
Another night filled with great people, Italian food and the most delicious cocktails. This time, non alcoholic gin punch stole the show. As someone who only has an occasional glass of wine, or a cocktail, and always goes home sober, it was great to see how quickly, people can change their habits. Even if it's just for one night.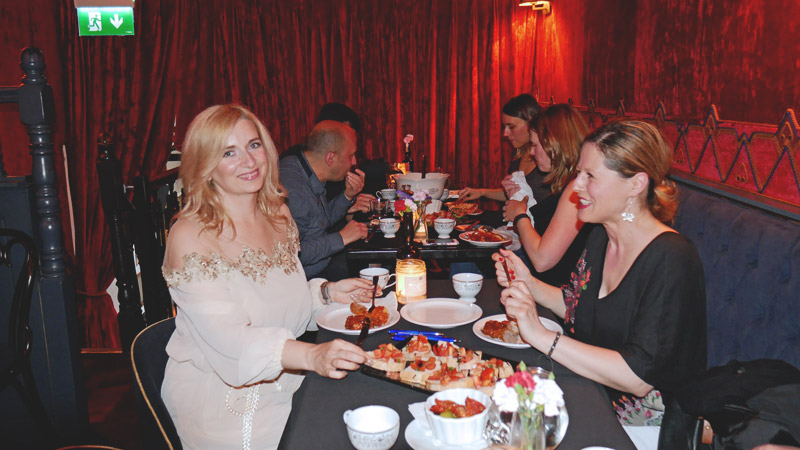 This was a second event I've organised, at the same location, with my amazing sponsors, and it was just the way I wanted. People were laughing and talking, everyone super relaxed and non pretentious. Guests were from USA, France, Croatia, Serbia, Ireland, Slovenia, everyone so different, but similar at the same time.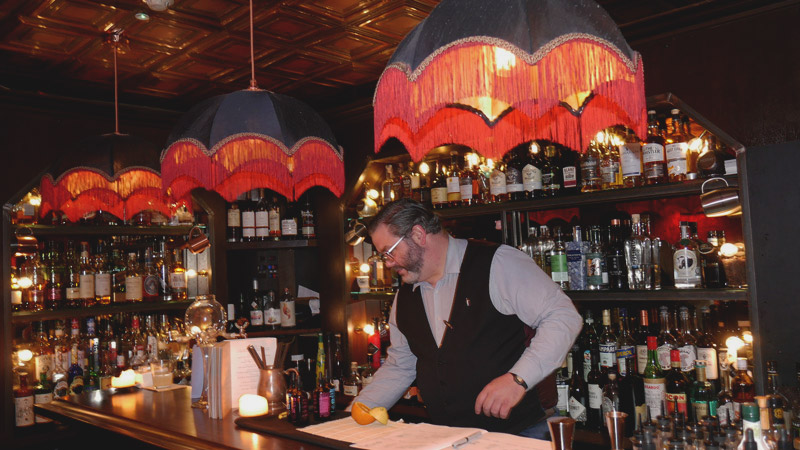 We touched subjects like political correctness and is it possible to make new friendships in a world when you're constantly afraid you might say something wrong and potentially lose your job, or even get sued. I do feel it's still possible to express yourself, be funny, slightly inappropriate and create new friendships.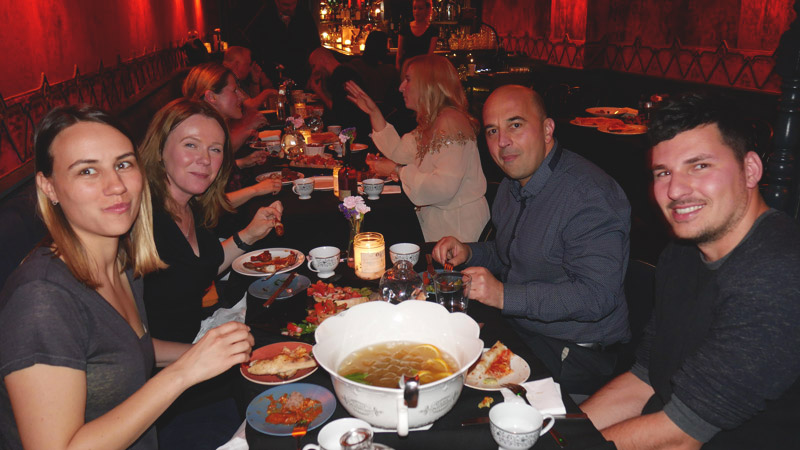 I do it every day. Maybe it's more common and appropriate in creative professions than corporate environments?! I don't know. But I do know, I wouldn't like to go back to the old ways, when men were able to do or say anything, at any time, and get away with it. I feel free now, it's easier than ever to be a woman.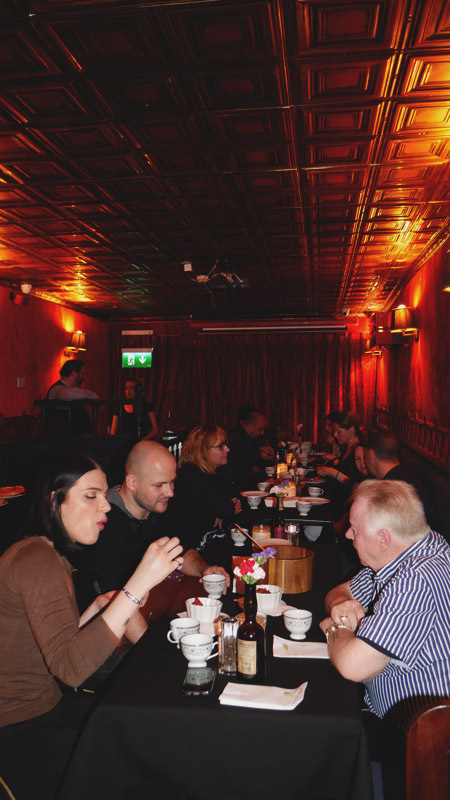 I felt really appreciated by everyone who came to celebrate with me. My friend Mike, very cool French guy told us a story about some party he went too. He met two Croatians there, and said; " Oh, maybe you know my friend Ana, she writes a blog "… And apparently, the real drama unfolded there in front of him. Cause one Croatian really respected my work and this blog, and another…hated it, and hated me.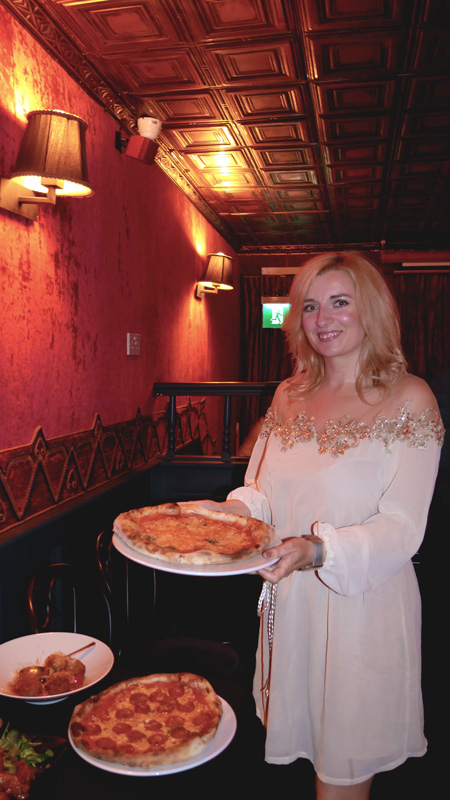 What they were talking about, he couldn't tell, as they quickly started arguing in Croatian language. I thought it was a hilarious story, and described my reality very well. For some reason, that's the reaction I get a lot, there's love and there's hate. And very little in-between. That's why I often find blogging very tiring; I can't meet everyone's expectations. Can't even meet my own expectations, sometimes.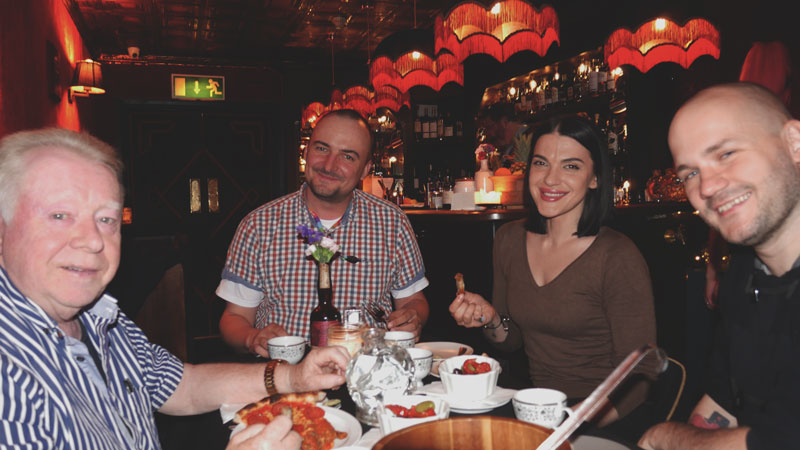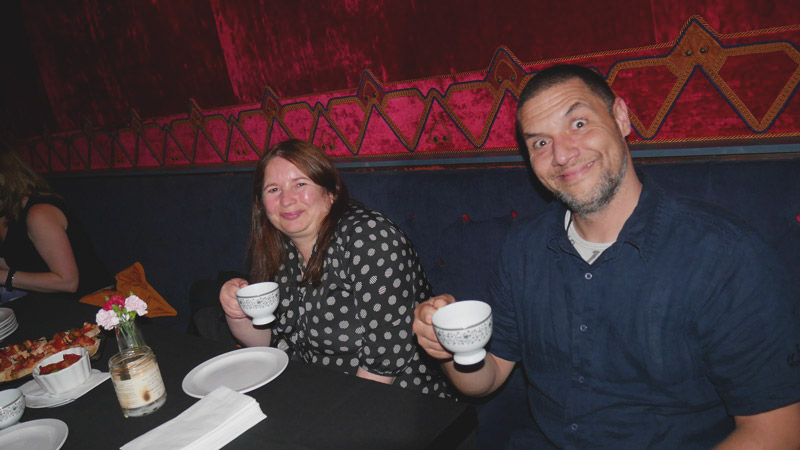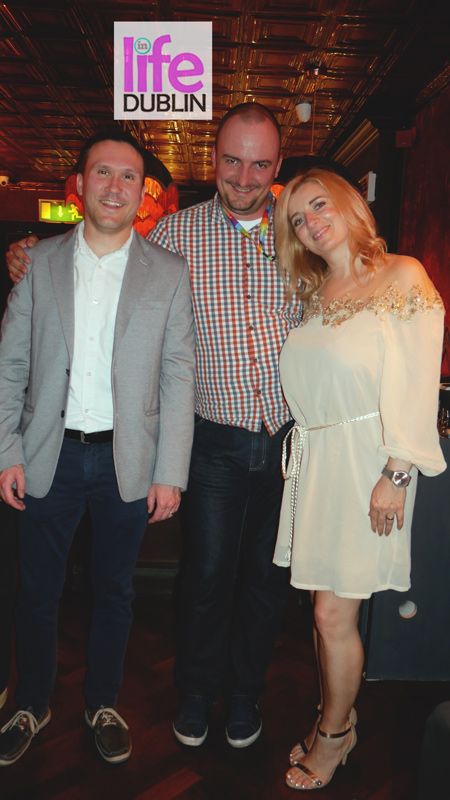 Hope you're having a great summer, and for a chance to be at my next event, just continue to follow me and interact with my content on social media and I might surprise you with an invite.
Cheers,
Ana-Marija Hota