Ahh, new job, it's so wonderful. I did the one week notice period, fortunately for me my former boss had no desire to see me appear all seven days so I spent the last three days resting at home. In fact, the day of the IFTA awards was the day I actually quit. Of course I can only freely write about that now, as my ex boss and some ex colleagues read my blogs. If you consider using Google translate actual reading. I'm impressed with their hunger for reading.
Some colleagues are happy for me, some are very jealous, I let some clients in on my plans to leave, they expressed regret but also supported my decision.  One client who is a psychiatrist admitted she did not expect from me to strive in that place for long. She knew I had reason to be there, my short residency in Ireland and she said she was sure I can find a better job.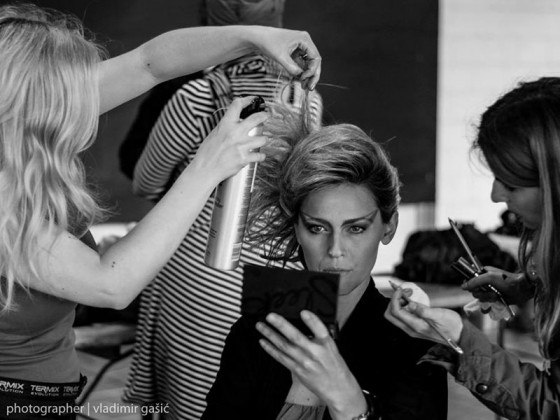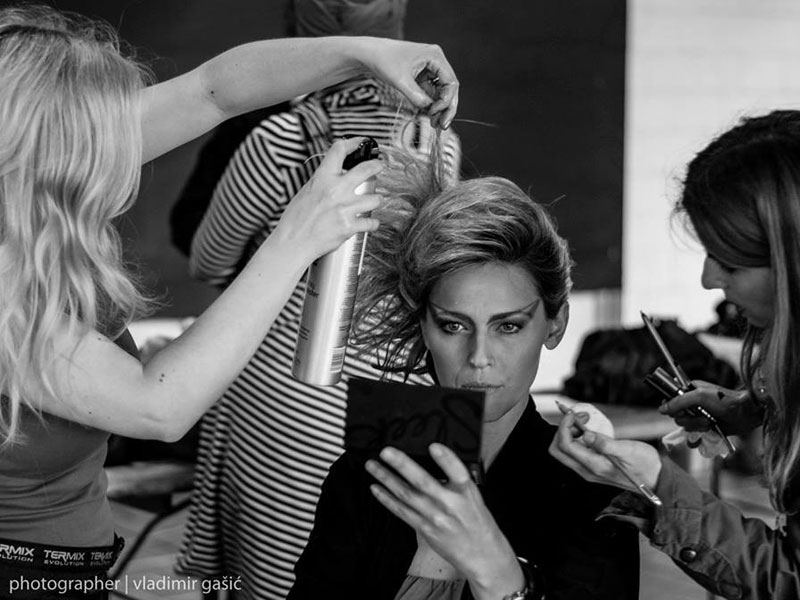 She had probably read the unhappiness on my face.
My new job in Dublin is perfect. I've worked for 11 days so far. It's a healthy atmosphere, where we are all equal, it's as if bosses do not exist. When they are present they praise my work and express positive feedbacks from clients and colleagues. Here is the golden rule: if you do not have a client and the other jobs and duties are done, you can go to the staff room to take a rest, have a coffee, read a magazine or socialize with other staff. Awful, isn't it?!
The staff room is spacious, has a large central table with chairs, a kitchen, bathroom, shower, microwave, refrigerator, staff lockers, large windows with street views, similar to Tkalciceva Street from my home town Zagreb.
I have not even met all my colleagues yet, there must be over 30 of them, ranging from beauticians to hairdressers and barbers. The two female hairdressing salons are outsourced and the hairdressers share our staff room and we all consider each other colleagues, believe it or not, it's such a positive environment.
'My barbers' are great, a cute little Irish girl who returned from two years working in Canada last year. An Irish man who also spent two years abroad, in Australia. A beautiful girl from China, she is exotic, tall and slender, and a gorgeous tall girl from Latvia. The two of them look as if they just stepped off the pages of Vogue. And their work is always superb.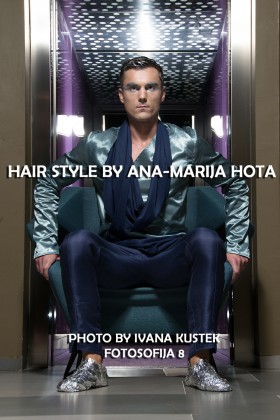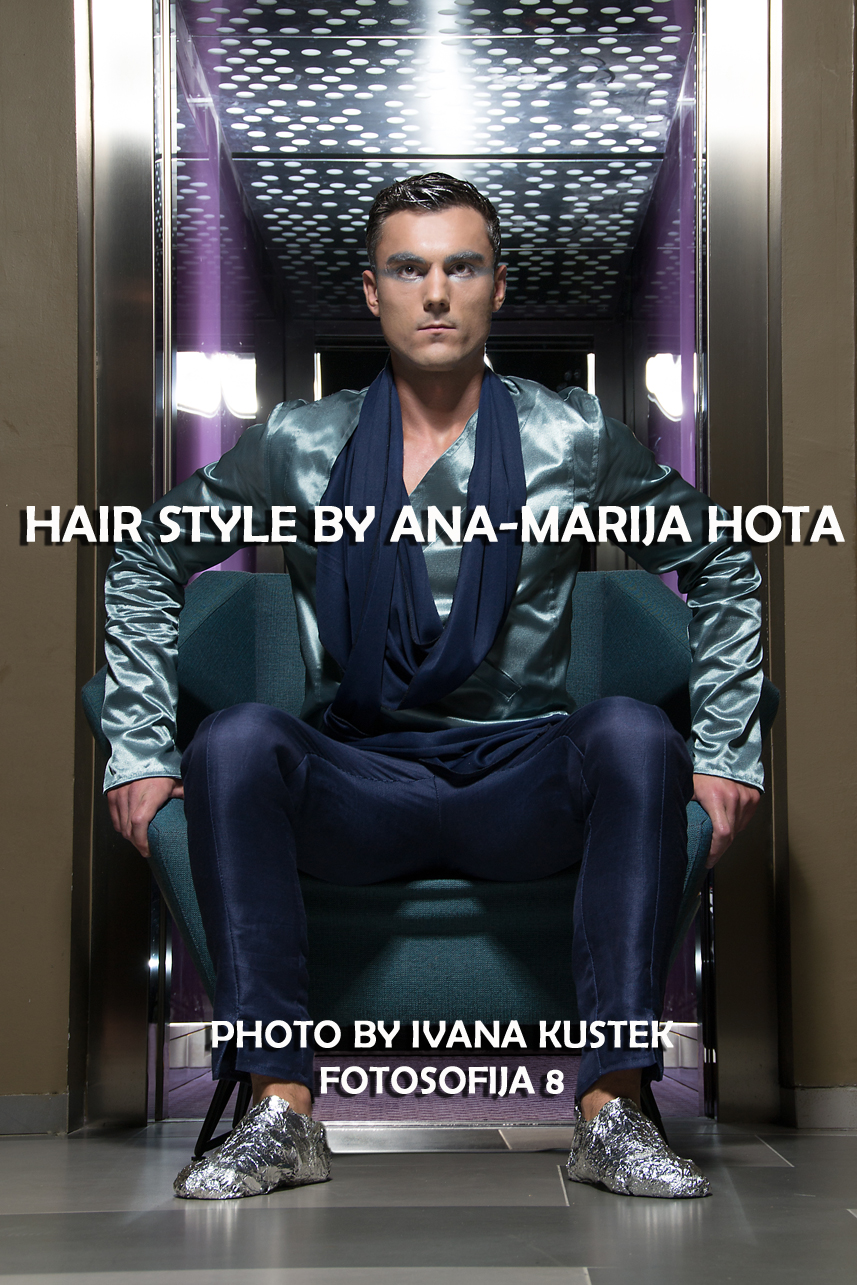 Clients come from other cities, once a year they treat themselves to a great hair style or famous hot towel shaving treatment. Our frequent customers live or work locally and often travel abroad for business or pleasure, we have a high percentage of grooms and godparents. Tourists stop to admire huge wooden reception desk at the entrance. Service is priority from the first step until farewell and it is exceptional, every detail is considered.
Importantly for me – no one asks for a curly blow dry! We open at 10 am, my journey to work is shorter by 15 minutes, everything is close by, like Grafton Street and all the intoxicating shops and restaurants, I cannot even think of carrying a debit card to work.
I'm privileged to have Monday and Sunday as my days off. For the first time in my life I have two days in a row free each week. Yesss… The first time since I was 14 years old, attending hairdressing school in Zagreb. I think deserve this. "Well done, Ana", as the Irish would say.
Stay good, Love you…!
Ana