In a previous post I said that I would like to visit the Irish equivalent of the Oscars (the IFTAs) with my loved friend Zlata Filipovic. Well, the wish became a reality thanks to lovely Zlata. I didn't attend the ceremony, but I was there to witness the glamour: champagne, tuxedos, gala dresses and the red carpet… The movie which Zlata produced was nominated in the category of best director. In the salon prior to ceremony I had the honour of colouring and styling the nominated director Anna Rodgers.
Through the crowd of photographers and the curious audience we made it to the room with her film colleagues. They were having a party and they sent us into the directors' room, an Emmy award winner, where I did her hair styling and did her makeup for her. When her colleague saw that I know how to do both hair and make-up she said "You do hairstyles and makeup, you're the perfect woman!!" The female criteria of a perfect woman. Haha. Incredibly, shortly after we were joined by a well-known cinematographer and other guests. When I came home I realized that I had been in the same vicinity as Colin Farell and many other world-famous actors. Ohhh, had I known that earlier I probably would have kept next to the red carpet a little longer. What a day.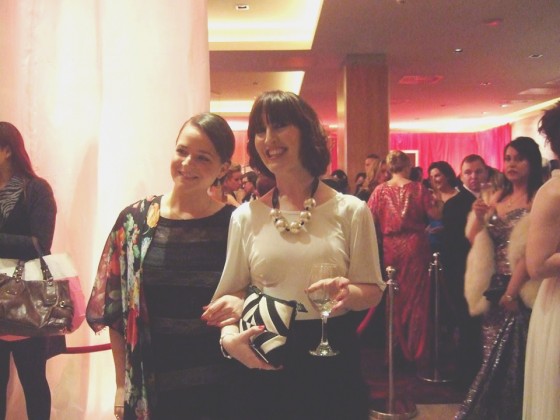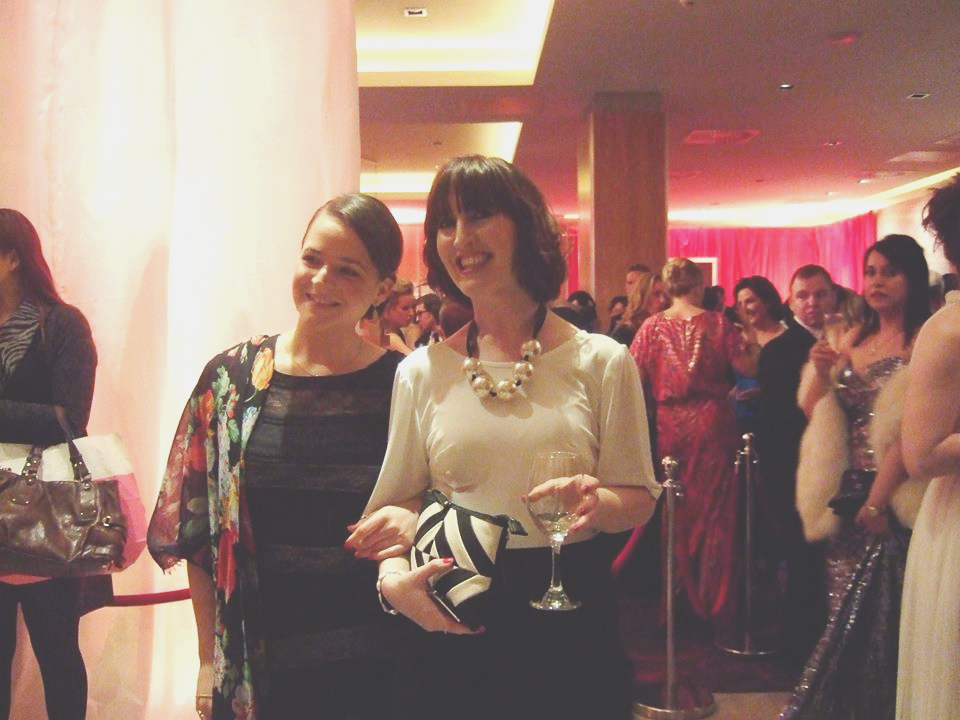 My holiday, which I planned to spend exploring Dublin, didn't exactly go quietly, as usual, my life changed from day to day. The first day, I spent with family, cooking, enjoying watching my daughter's tennis class, bringing her to Art class (where her mentor said that due to her extreme talent that she should be moved to an advanced older group). The following day I visited Howth and Dun Laoghaire, cute suburban fishing villages along the coast of Dublin. Other days I had some terrible and less terrible obligations but that's my reality from which I cannot escape at the moment. We met a friendly guy from Beli Manastir, so if someone knows him, send him my regards. The day before my vacation ended I received a phone call and an e-mail with some interesting content. In short, before I arrived to Ireland I sent many CV's to ads on Irish job websites, some of them never responded, including one particular salon. Suddenly, from out of the sky, they contacted me with a job offer, explaining how they were very impressed with my experience and how they kept the CV until now because they had no available positions before. The workplace is like a dream, an entire building located in the heart of Dublin, a couple of floors dedicated to beauty treatments and hair. Sweet concerns and decisions are in front of me. More proof that this is my dream city!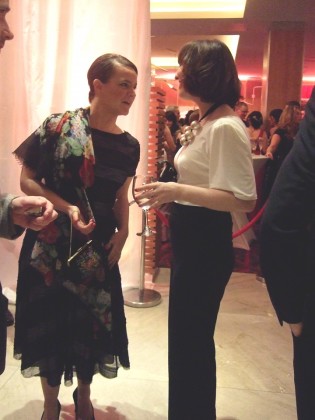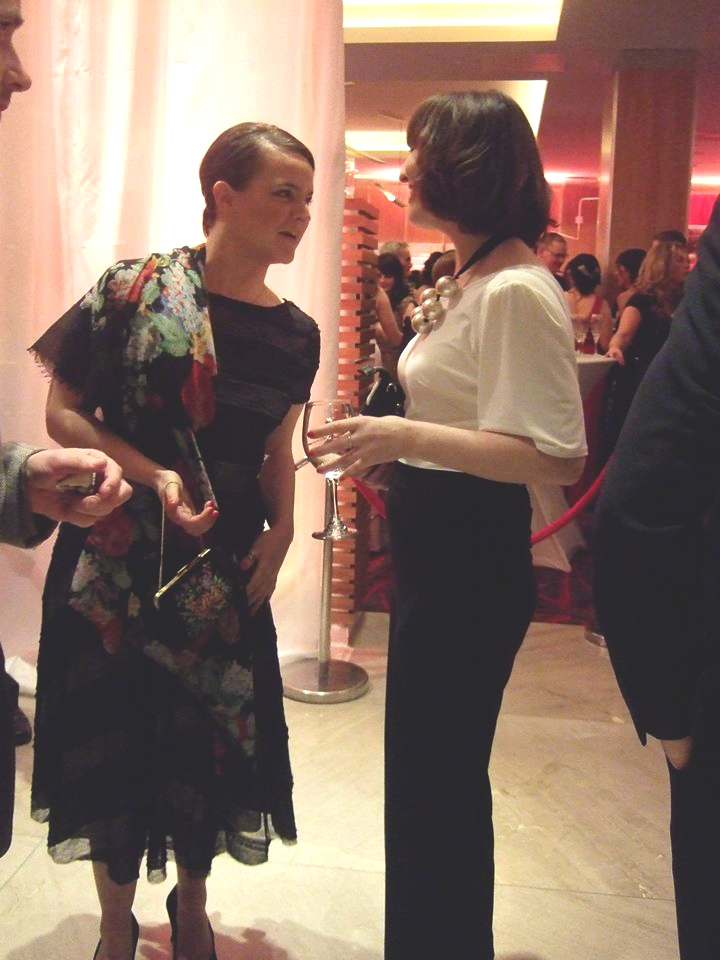 Mother's day came around again, I decided to spent it out but this time with a friend in a nearby pub, where played a duet, I was not in a mood to sing so I didn't stay along . About 10 meters away was a pub where U2 played, so we went there to check our luck this time, and were happy to find good music, fantastic! It was crowded with people, mainly women. I've noticed people here celebrate every Friday, Mother's Day, Sunny Day, For No Reason Day…
Yesterday evening I had a wonderful dinner in a Japanese restaurant next to the sea. The restaurant is on two floors with beautiful views of sailboats and yachts… On the upper floor we enjoyed a special menu prepared just for that day while a pianist played, at the end of dinner we moved to the lounge on the ground floor, where they had a live saxophone player. It was like a movie atmosphere, definitely one I will remember. Restaurants are quite expensive but the classy restaurants are not much different in price to some of the average ones. The differences are significant obviously regarding the food preparation, plate decoration and detailing, the service, atmosphere, the gracious host at the entry.
By comparison, we recently visited an American Bar, ate two burgers and ordered two glasses of terrible red wine that was too bad to drink. We paid 40% less than yesterday's dinner, which consisted of 4 courses, 2 glasses of good French red wine and a Champagne cocktail. Awesome!
Talk to you soon! Yours, Ana
P.S: My filmmakers from the beginning won golden statues! WOW! CONGRATULATIONS!!!