Finally, the Christmas party! Ours this time!!
The week behind us was crazy busy again, this time it was the Facebook Europe party. I knew were in Dublin but I did not know they are located relatively close to the salon, but this time lets leave the job on the side…
It's party time!!!…
For other ordinary mortals this kind of a weekend is probably something routine but for us, young parents, a night out is something so exciting and rare, especially when it takes place in a foreign country. The plan was to meet at 8:30 pm in the Mercantile hotel for a drink, then to go for dinner in the Boulevard Cafe….
I did not want to walk from the dart station by myself so I took a taxi. The driver was from Nigeria. First he asked me, "Why are you taking a taxi for such a short distance, are you cold?" I replied "A little bit, but I do not like to walk alone after dark in the city, I have only recently arrived from Croatia." He added, "You've got to be strong, this life is hard and you must not be afraid, walk where others walk". Hahaaa, then after few moments of hesitation he added: "How great is that I do not drink a lot because you have to be careful of these Irish guys, they are mad when they drink, they drink a lot and if I'm drunk I could be in danger" When I asked what's more dangerous, he replied, "They're crazy, if they cannot shoot you, they'll stab you with a knife, or rape you, just like in London or New York… Everywhere where they speak English people are not normal, they are crazy from alcohol, recently they shot someone over there in that pub…."
Of course, I was late by 30 minutes, I arrived in front of the Mercantile Tavern at 9 pm. It was indescribably crowded, like it was midnight. The security guards were not letting people in but after I told him people were waiting for me he laughed and let me in. When I was making my way through the crowd I couldn't find anyone, I was checking the room on the left, nothing, booted it up to the upper floor, zero, nada… returned back down through the never ending crowd, the inevitable drunken eyes staring at me, I was ignoring them and pretending that I knew where I was going….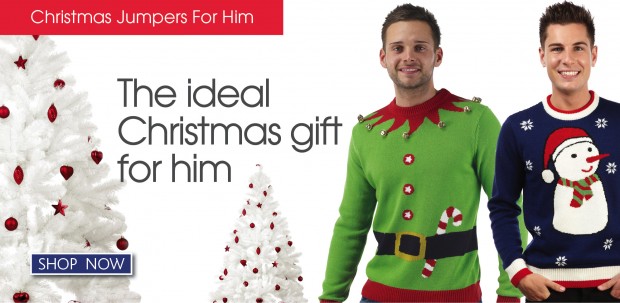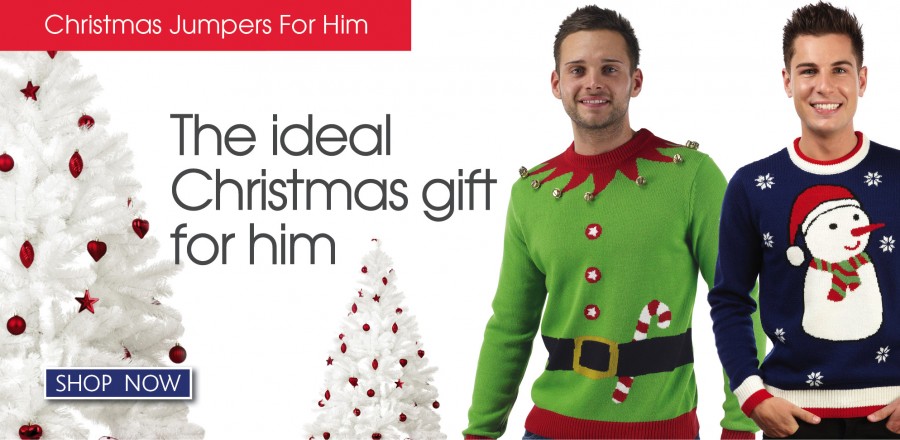 The atmosphere was fantastic. But after ten minutes I was still flying around and did not see any of my colleagues, when at last I saw two of them… Uh, I was so relieved! Danielle said "There you are, are you here alone? That's the reason I'm always late, to prevent this kind of situation, let's go to the bar" Hhhhhh.
Before I even turned around they were already sipping new shoots with some mad energy drink. Around us was total craziness, everybody jumping, dancing, singing… every corner was jam packed with people having a good time… The current trend is 12 pubs, teams of friends or colleagues dressed in red and green sweaters, with reindeer motif's, embroidered snowflakes, there are hundreds of them in sight every weekend.… People start at 2 pm and go on a crawl of 12 pubs and get up to all kinds of mischief… One client laughed and warned me about the 12 pubs, so I was prepared to see all kinds of things. I saw a Grinch dressed in green trousers, totally masked and massacred by alcohol.
There was no sign of our other colleagues, so we moved toward the restaurant….
The crowd outside was in ecstasy, a guy by the road was screaming like Tarzan and spreading his arms on the road, before that he almost pushed me under the car, these guys are so crazy….
The restaurant was packed out up to the last spot, and we were still the only members of our team there….
Around 22:15 they finally all they showed up, our boss explained "We could not get in so we went to another pub". Yah.., I thought, "That's nice of you, my first night in Dublin and you leave me alone to wander." The waiters were unimpressed with our presence and to my question "How's the chicken?" one of the guys replied, "Uhhhmm, orgasmic" …The girls burst into laughter… and I added "Ok, then give me that three times." The guy was speechless, the girls died of laughter and said, "I would like to change the order and order the same as she" 🙂 Ahahahahaaaa
The restaurant was as dark as a night club, the atmosphere like in a pub, and when the Irish song "Fairytale of New York" played, they all started to sing, jump, dance and crawl over the floor 🙂 The salon owner, seized of control, spread her arms, sang, waved to the people at the restaurant, offered me a drink and told me:
"We showed you everything…
Now will show you how to drink!" :)…





We continued to party, we went to Break for the Border to dance, have fun, practice defence against drunken Grinches…
Some guy, gay, I think, admired my hair a couple of times, I finally ended with him on the dance floor dancing to one of my favourite songs "Don't you worry child…". His team was impressed with how he managed to bring me to the floor, and at one point said, "You're the main girl here, thank you for dancing with me".
Then I called my personal taxi driver (a German girl from Google gave me his details) and he informed me how he waited outside and that everyone was trying to persuade him to drive them, so I hurried out of the club, almost like Cinderella….
My colleagues pleasantly surprised me by pushing €20 eur in my palm, saying "The boss gave us all money for a taxi…" A little act that I was shocked by….
So by good luck, I arrived home after a pleasant chat with my taxi driver.
Looking forward to a new opportunity to enjoy exciting nights in Dublin….
Yours, Ana…