One of the great things about being a blogger is to discover new things before others do…
To be more precise, the newcomer to Dublin tech company for food lovers, called "First Table".
What is it about? It's about early bird specials.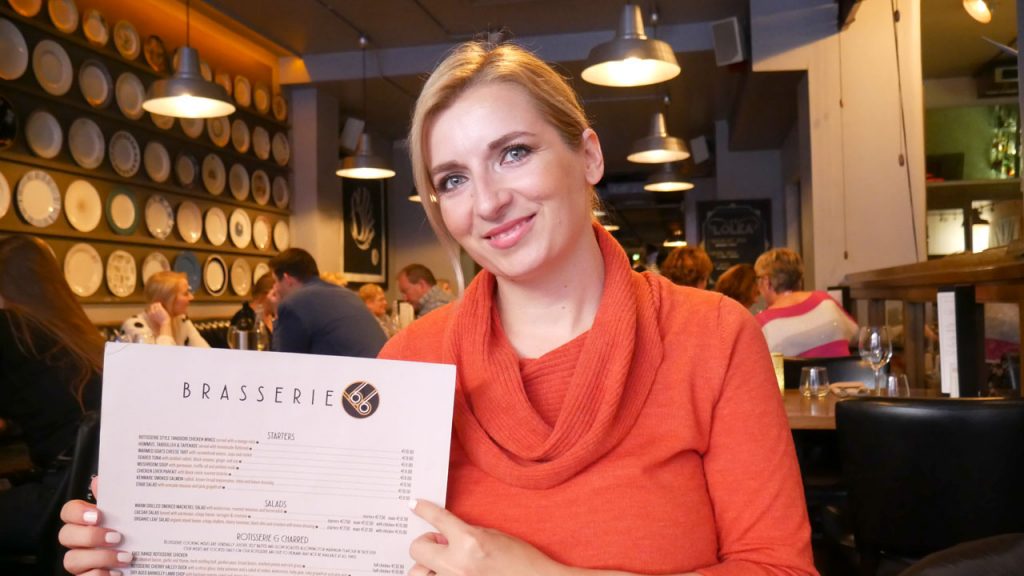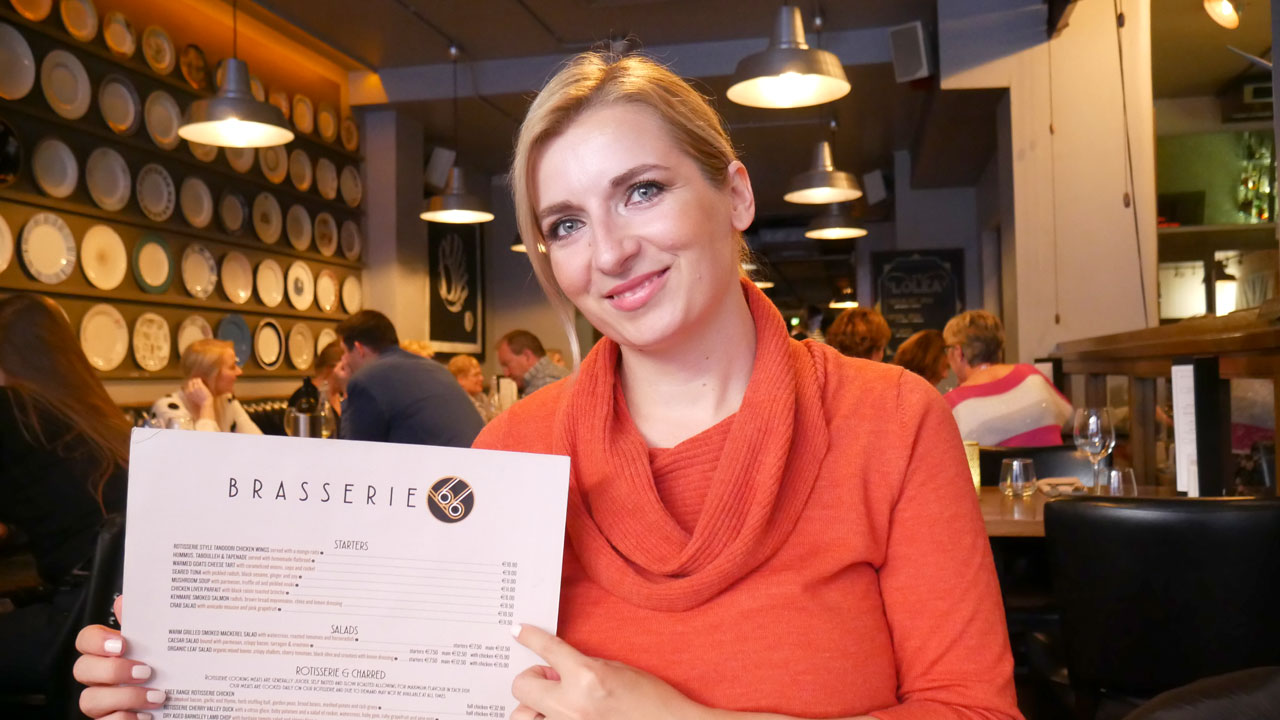 You choose one of the great restaurants listed on the website, book the first table of the night and get a 50% discount on the food!
Friends asked me: "Can I choose anything from the menu, or is it some kind of a special menu?" You can choose anything you like, as many courses as you wish, and get 50% discount on all of them. Pretty awesome, I think!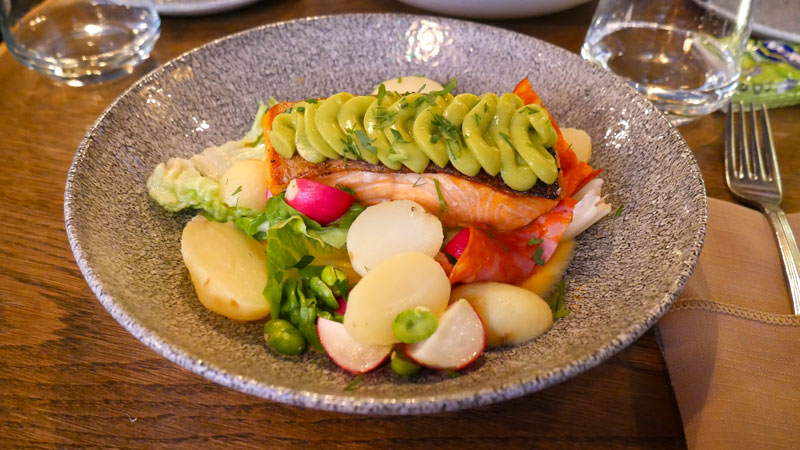 The company has existed for years and it's very popular in Australia, New Zealand… Some of the best restaurants offer their first tables on the website. Australian "Pilu at Freshwater" is one of them.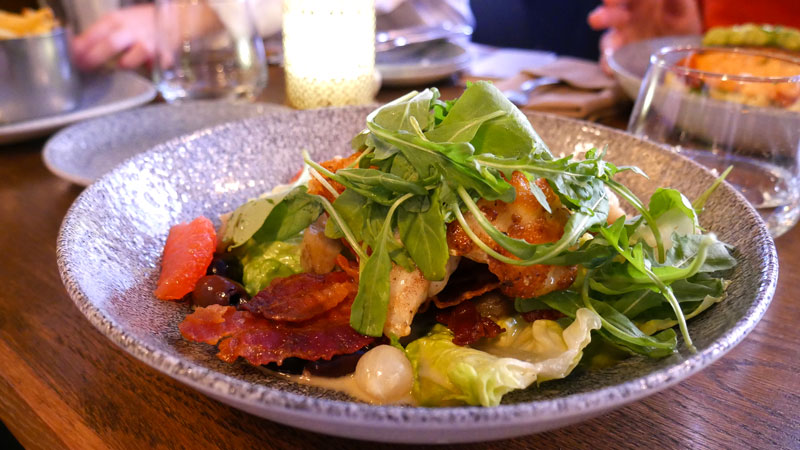 I think Dubliners should feel very lucky right now! We have all experienced some overpriced dinners and even some not-so-good sandwiches for lunch can cost a small fortune!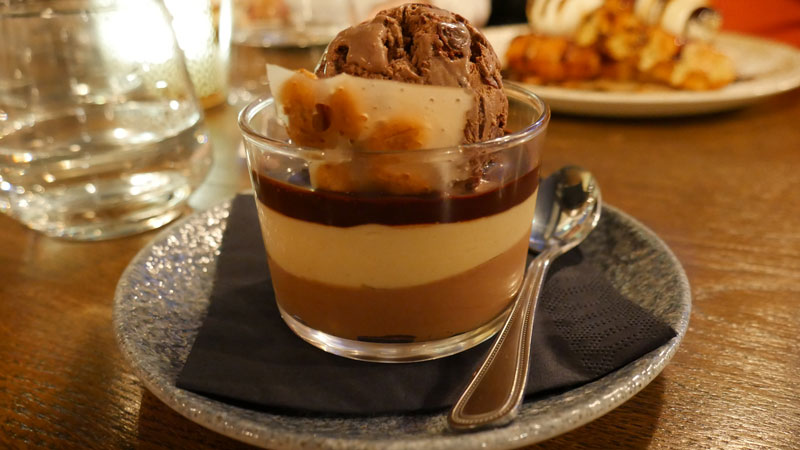 To have the opportunity to eat in some of Dublin's top restaurants, for a very affordable price, it's very exciting for us foodies.
So where is the catch?! No catch. The idea is to bring people into the restaurant early, when it's not so busy, 5-6pm and to get a new happy returning costumer. The website charges you 6 Euros for the table (not per person), and the minimum is 2 people, and maximum 4 people per table.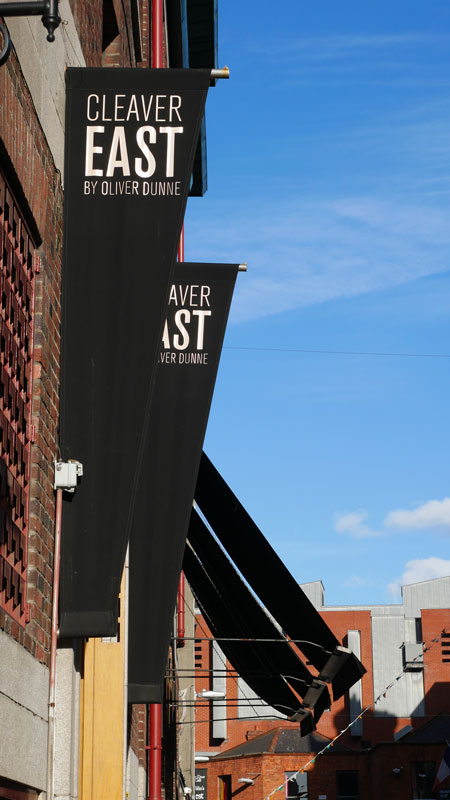 I have decided to test how it works, and share my experience with you guys.
After a quick sign up on the website www.firsttable.ie, the first restaurant I booked was "Cleaver East" by famous Michelin Star chef Oliver Dunne. I knew I would not be disappointed, because I had a gorgeous dinner before in his other restaurant, "Bon Appétit".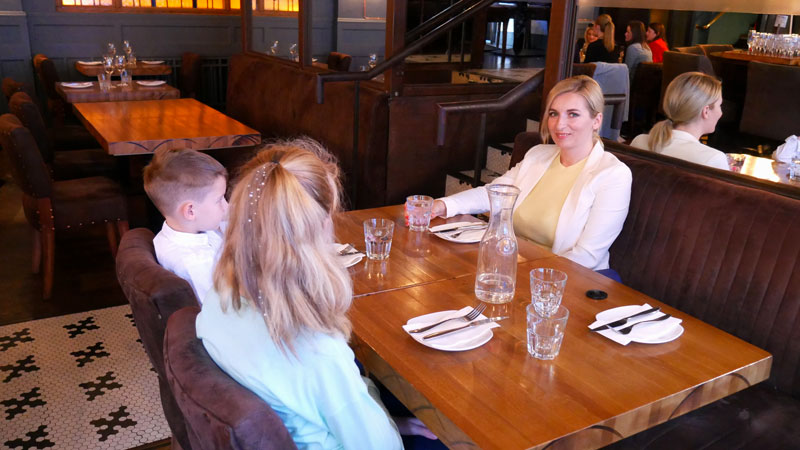 Booking a table was very straightforward and quick-choose a restaurant, and select the available time, pay 6eur and voila. Done. The booking came through and arrived to my mailbox.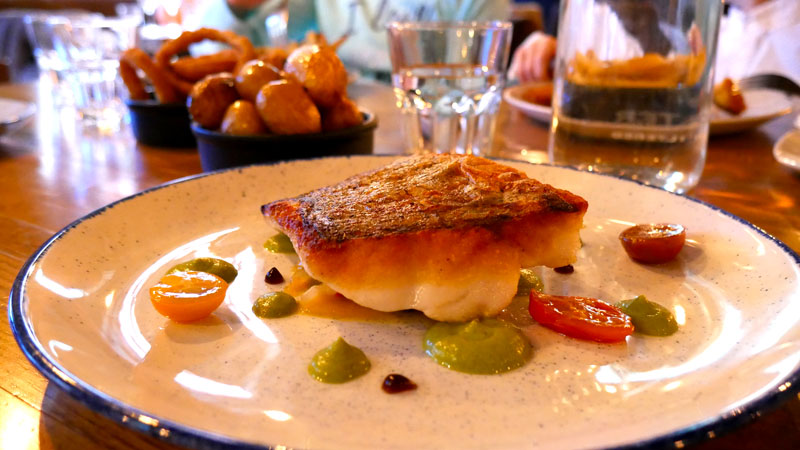 I brought my whole family to "Cleaver East" one late Sunday afternoon and we enjoyed our 2 course meals. It was a real treat for us. I'll let the pictures do the talking…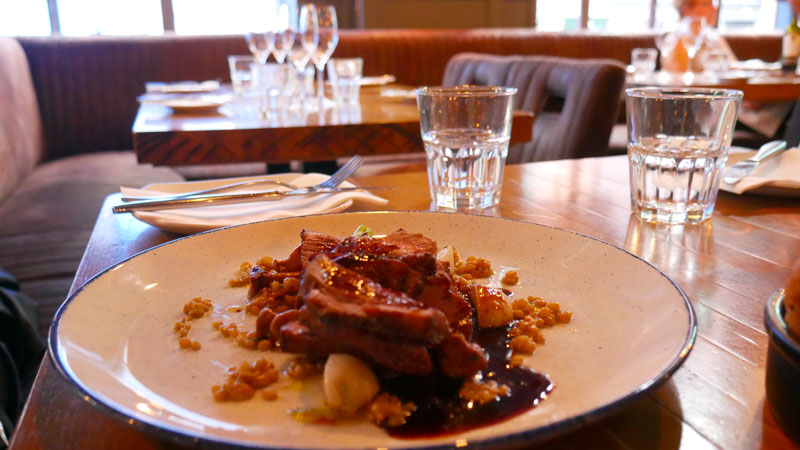 The next place we visited was "Brasserie sixty6" by Dylan McGrath. It was another excellent and chic restaurant, where the four of us indulged in the lovely food. We visited the restaurant on 2 occasions, and we truly enjoyed it both times.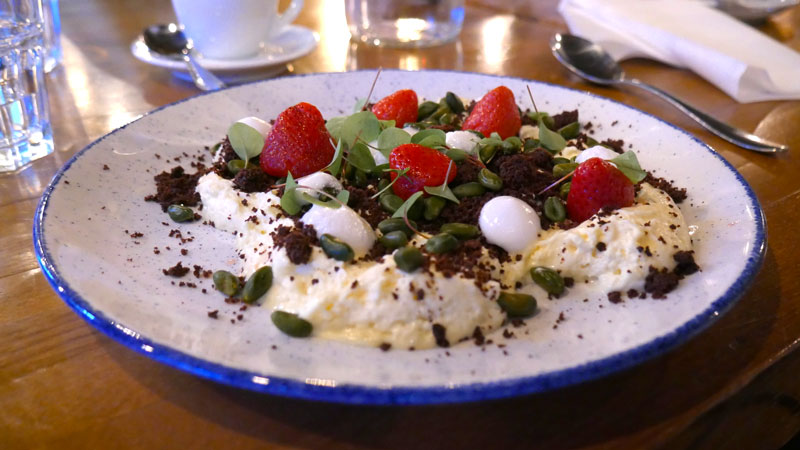 I can see how First Table could easily win the hearts of Dublin diners and restaurateurs, because there is something here for everyone. Drinks are still at full price, and restaurant will gain a brand new diner, while the diner can try out the best of Dublin food scene for a considerably lower impact on our pockets.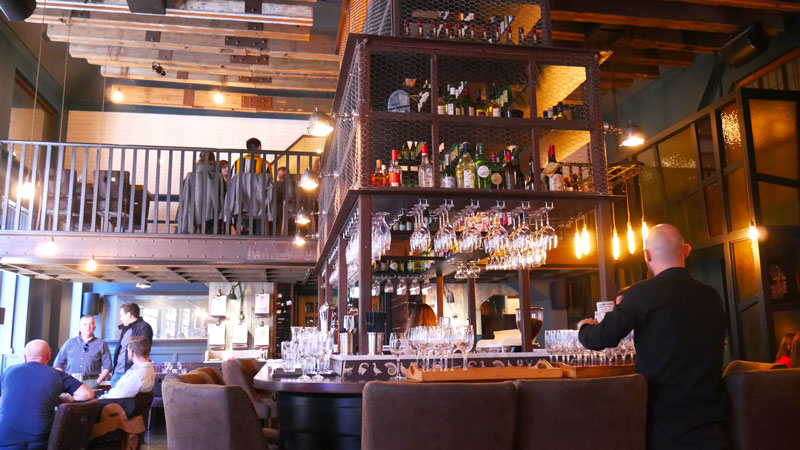 I mean, we still have to pay our soaring rents and mortgages, if we're lucky enough to still have a roof over our head.
But that's for another blog post.
Stay tuned. Yours, Ana-Maria Hota