What is awesome about Dublin: It has London just around the corner!
Cheap, cheap flights, multiple times per day with multiple Airlines. I was in London many times, but always for a layover. This time the visit was purely touristic. I wanted to see stuff, but also to enjoy my break without rushing from one tourist site to another, and we know there are many of them.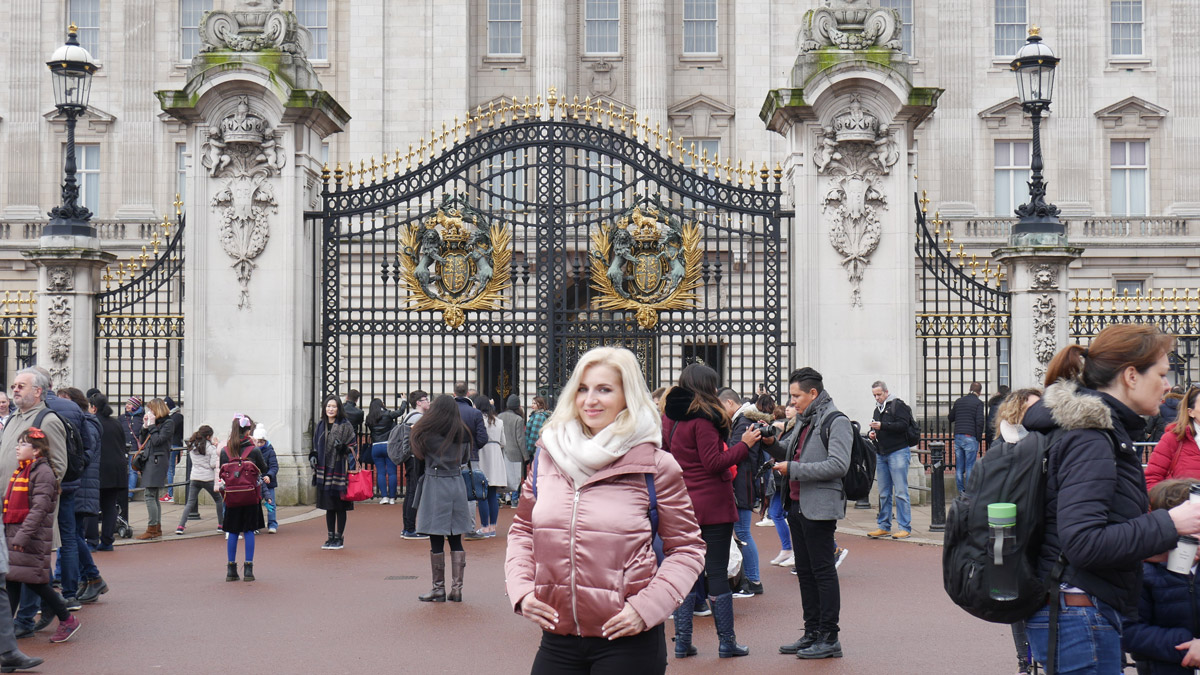 Luckily my friend William knows London very well and he gave me some awesome tips. In just one day I have seen a lot and still had the chance to enjoy my meals, coffees, and soak up the vibe of this beautiful city.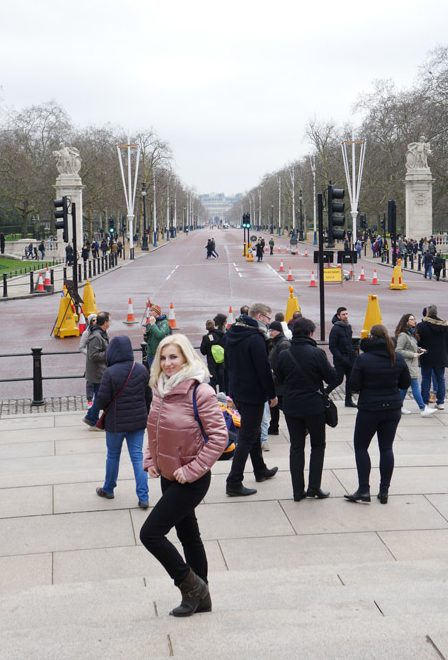 I landed at Gatwick, then took the train to Victoria station. The day cannot start without a coffee, so the first place I went was a contemporary coffee shop in a beautiful skyscraper near the station. Then I walked towards Buckingham Palace… but forgot my phone on the charger in the coffee shop so I ran back to get it.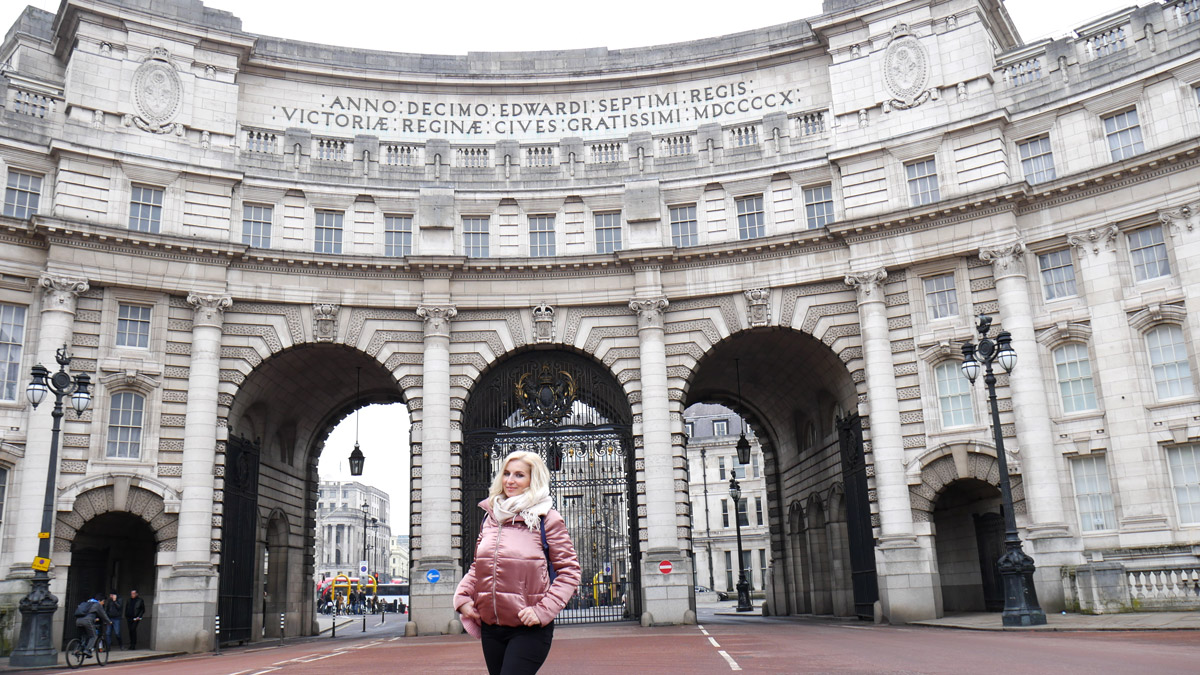 No one even noticed me come to the shop or taking my phone. They say London is a lonely place; maybe it is but, in this situation, I was happy that no one was staring at me or asking questions. It's great when people are friendly and chatty, but sometimes you just want them to mind their own business and not to interfere in everything.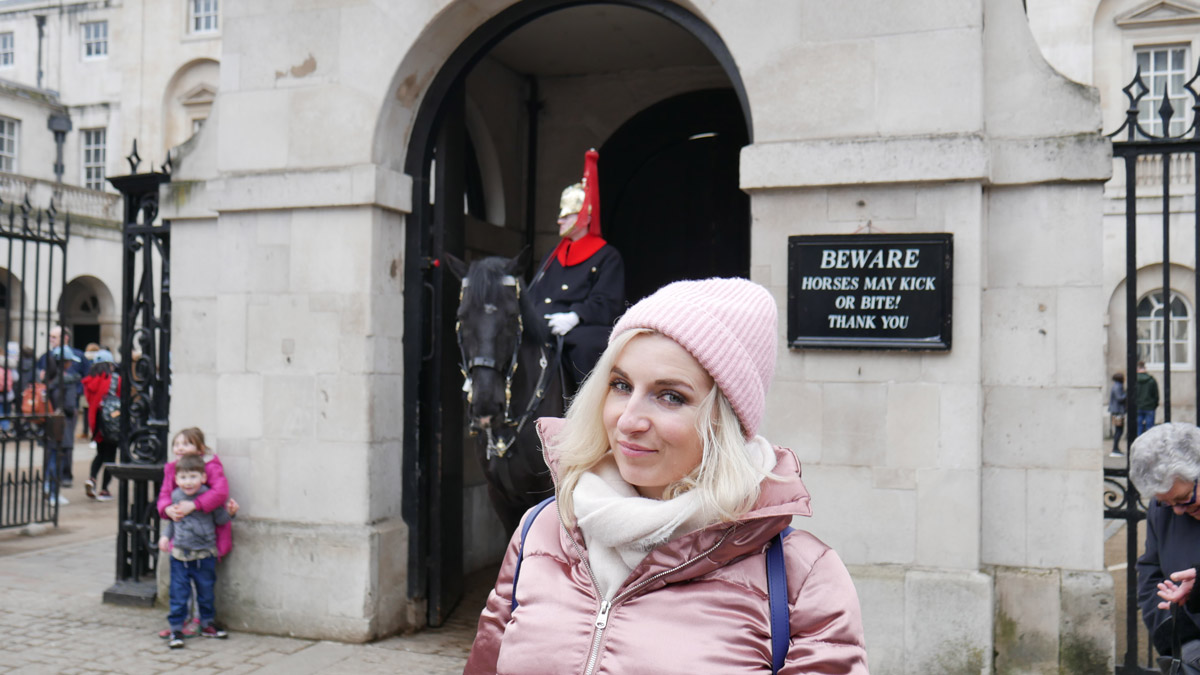 I walked from busy Buckingham Palace, then through the park towards Trafalgar square. At this point, the air and the streets reminded me a bit of my native Zagreb. The air was warm and a bit stuffy, the water fountain brought me back to some other place and time…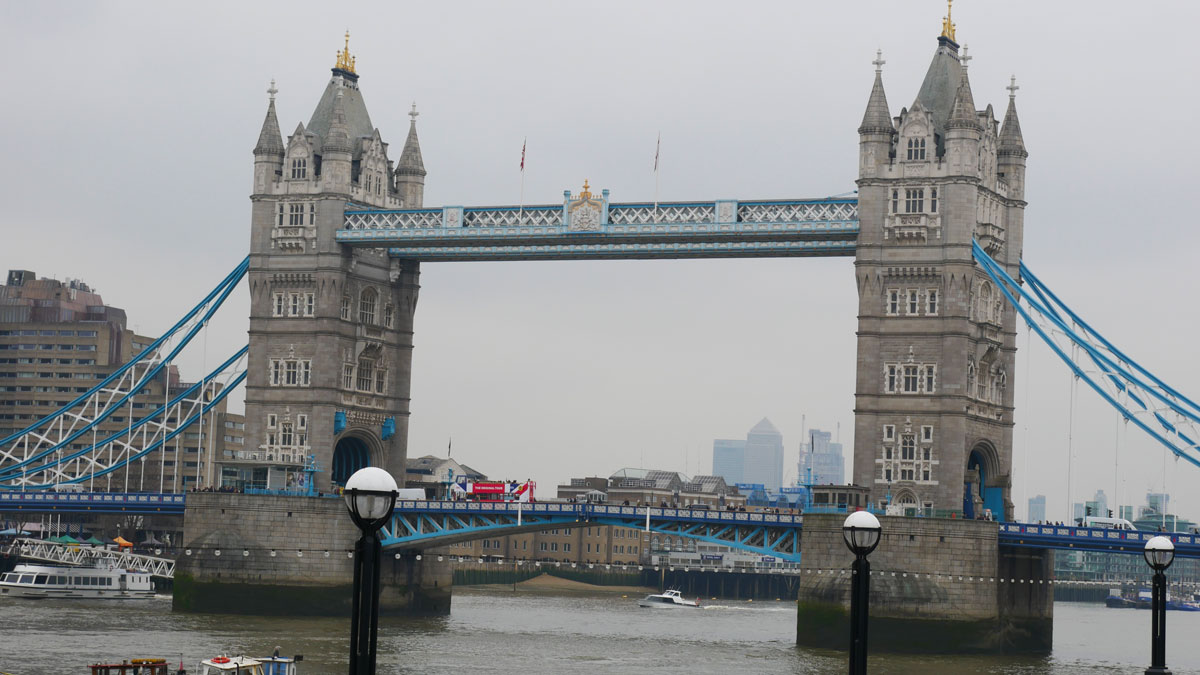 It wasn't windy like in Dublin. Some guy painted all the EU flags on the asphalt, so I took pictures of the Croatian and Irish flags. People are a bit funny when it comes to national pride. Especially when you live abroad… As if you're looking for the clues that you belong, that you're not a complete outsider.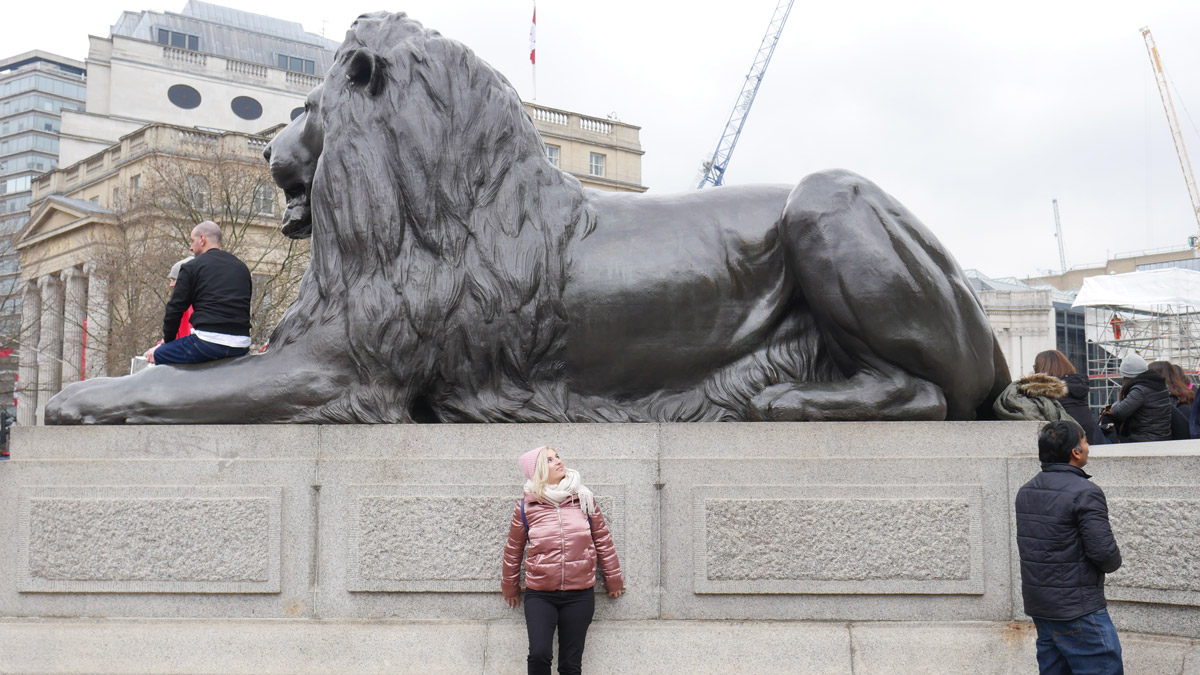 After the square, I took a nice walk towards Scotland Yard, Westminster, and London Eye… From there I took the river taxi to Tower Bridge, and had a nice meal in an Italian restaurant overlooking the bridge. Loved the combination of modern and old architecture in this part of the city. Since it was Saturday, everyone was there in the same mood as us, just relaxing and taking a stroll.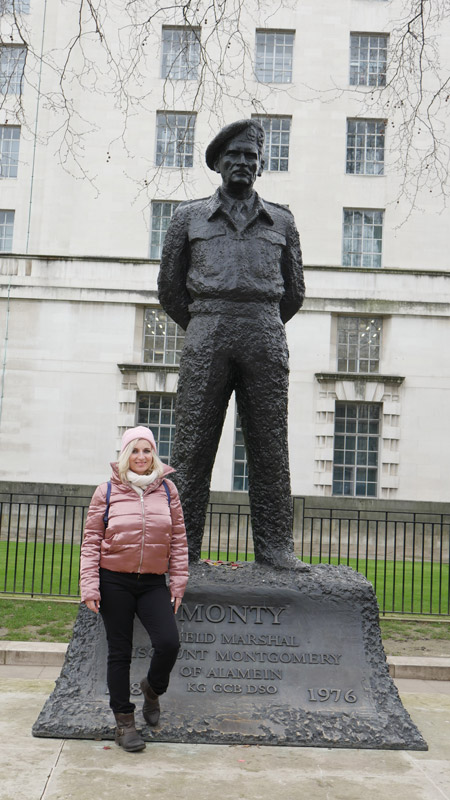 The waiter was in the same mood as well. He was checking his phone while serving us and showed no interest whatsoever in customer service. Which I thought was funny. I'd never treat my customers like that, but I still gave him a tip and I took it as a cultural thing.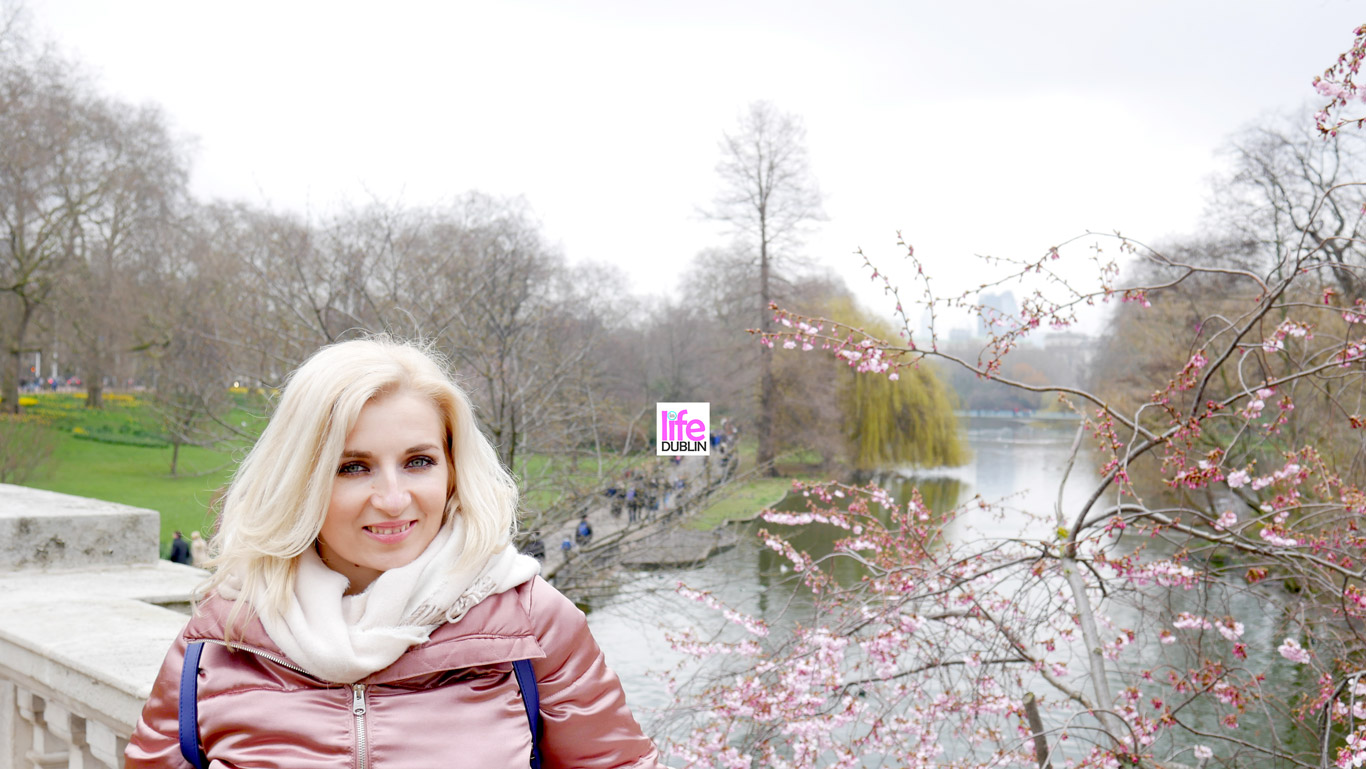 The waitress in the coffee shop was equally uninterested in any human interaction, such as eye contact, smile etc. She was a beautiful girl, so maybe when you're as pretty as her, you don't need to bother with those trivial things. 😀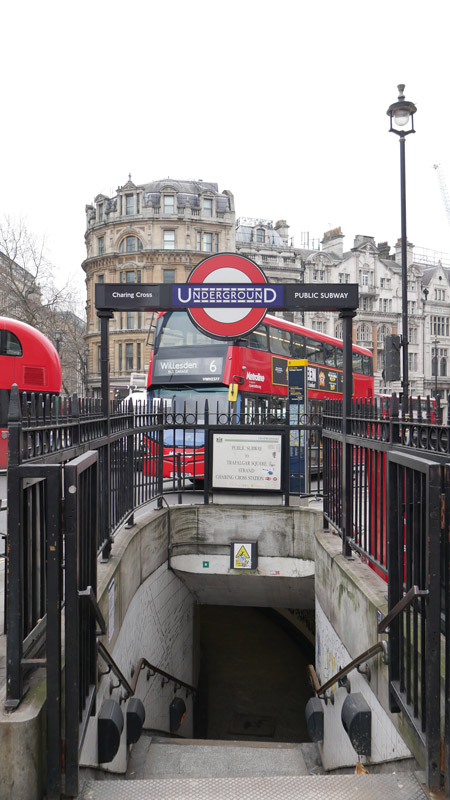 Our last stop for that day was extraordinary skyscraper "The Shard" hotel. I wanted to go to the highest bar in Europe, "The Gong".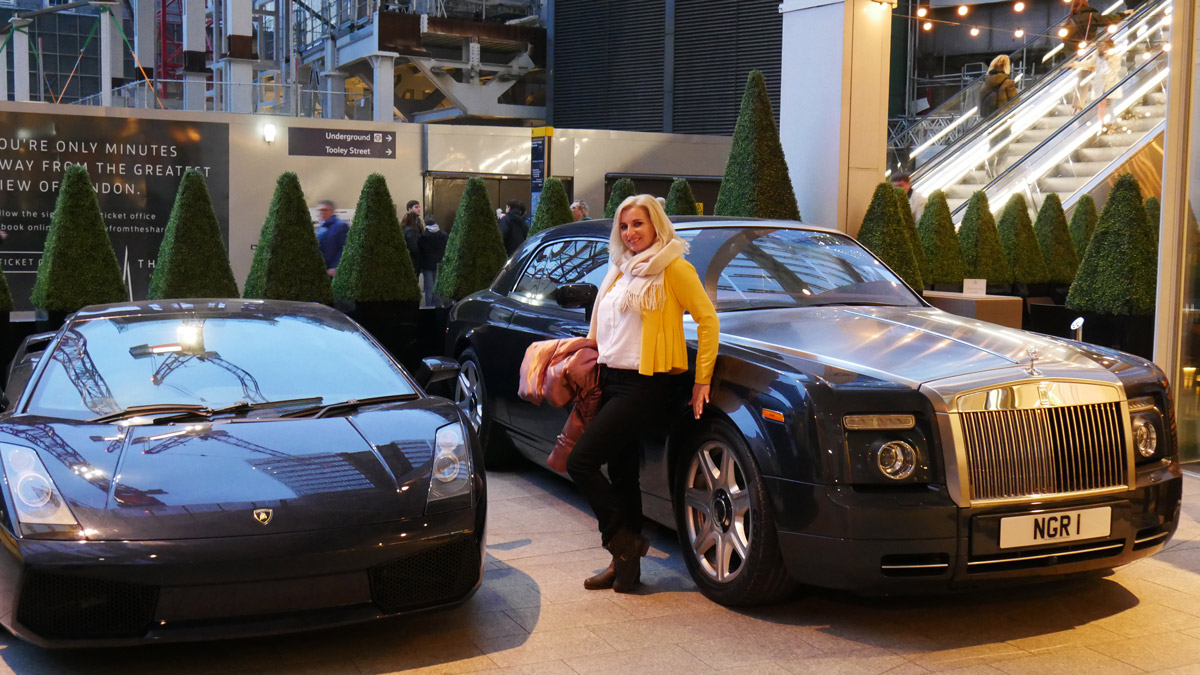 Since it was Saturday and we had no reservation, the hostess of the bar, who was downstairs in the lobby, told us we'd have to wait for at least an hour in the lobby, and if we leave, we won't get a place.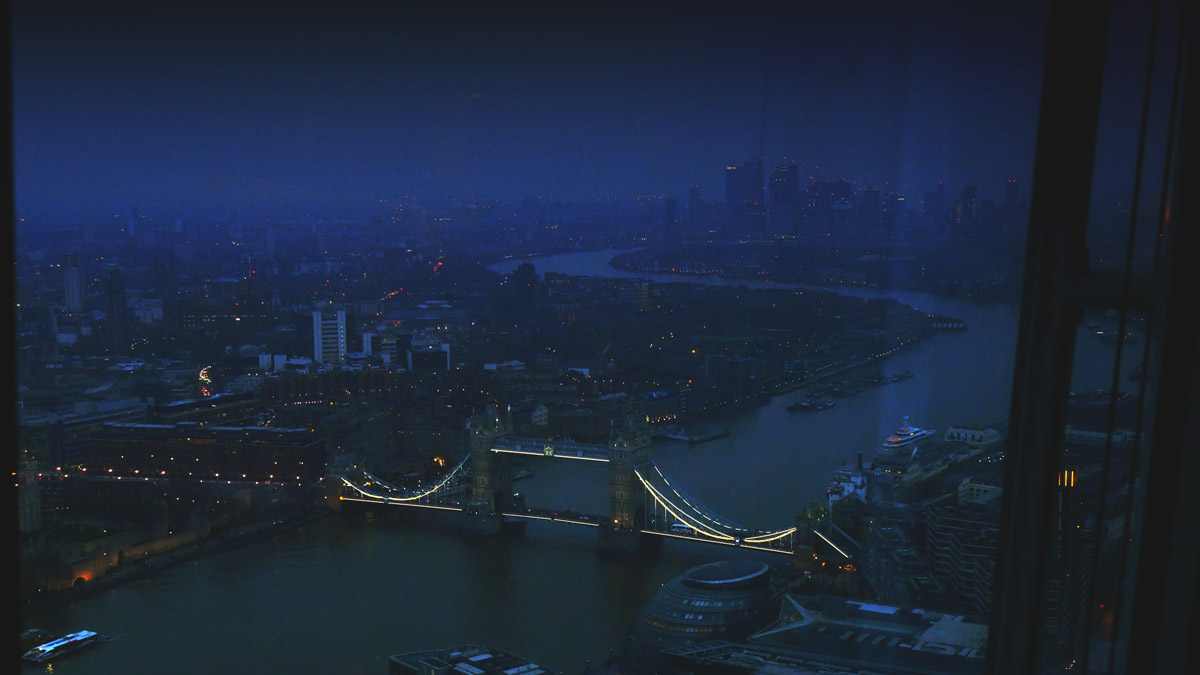 Since I was waiting for more than 1 hour in many places less beautiful than "The Shard" hotel lobby, it was an easy choice. Waiting it is.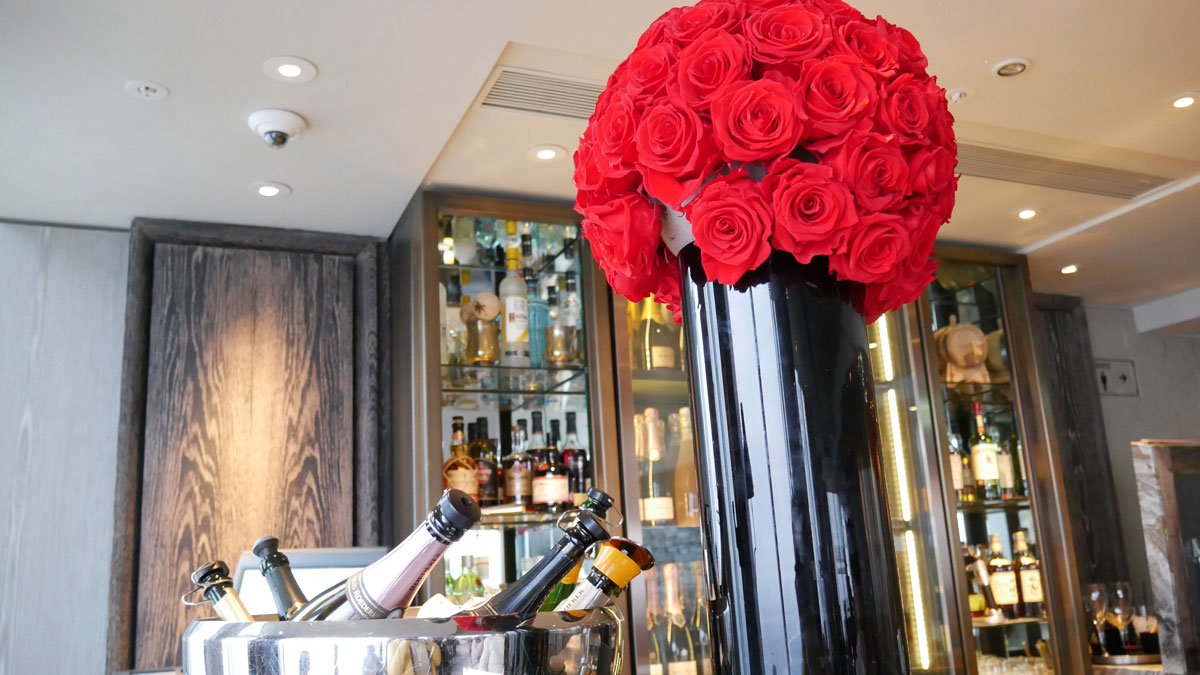 And it was worth it!!
Kisses,
Ana-Maria Hota