Hi, people…. Waasssuuup ?!
Recently, a colleague talked about people in their pyjamas…Whaaatt?
Of course I had no idea what it was about. Basically, in Dublin there are neighbourhoods where people spend all day long dressed in pyjamas. They go to the store, to offices, to the social welfare office, they walk into pubs and who knows where else. Of course, as I said before, I have no intention of visiting these neighbourhoods and checking if this information is correct… but it is definitely not a joke. In one article, I found information that raised a fuss because someone in the local public service prohibited people from arriving in pyjamas to government institutions. Hahaha. Finally, it turned out that it is not prohibited but a local leader banned it from an office by his own decision. Well, I guess this is useful information for all pyjama admires who have been misunderstood so far….
On further investigation I found the blog of a taxi driver who described his experiences with girls in their pyjamas. By his description, one girl declared to possess more than twenty pairs of pyjamas and to wearing them because they are comfortable. He asked, "Why do you not dress in normal clothes?" and the girl replied "Because I don't like to wear underwear…" Ahahhaha. There is also a movie about "Pyjama Girls".
Irish people really love rugby, twice already I have been pushed into the crowd, the stadium is very close to my job, I literally wait for the dart at the foot of the stadium.
Yesterday I had a cup of coffee with a four women from our region, our paths were strangely connected, well of course Facebook connections… They have lived here over ten years, they truly enjoy fine homemade cakes, Turkish coffee and good company. The subjects we discussed, you'll never know…Woman talk….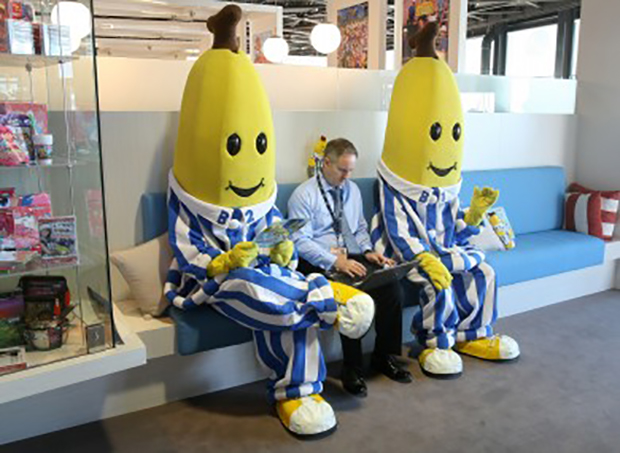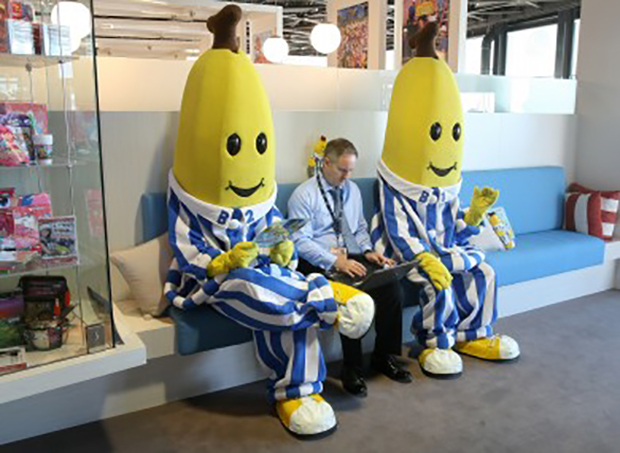 Irish people really love rugby, twice already I have been pushed into the crowd, the stadium is very close to my job, I literally wait for the dart at the foot of the stadium. At the street before stadium entrance you can find Gardaí on duty and security and only allows people with valid tickets through. A colleague told me to walk to the other station during the football or rugby matches. I love the atmosphere around the stadium, rushing, cheering props, clothing, makeup…. Ireland's national team had a match recently and I almost decided to go with the crowd to the game. I believe that rugby is a one of a kind experience, I have to check it out soon!
Finally we had a nanny for three hours, a friend of mine came from Zagreb. For eight days she was in a party mood, she drank and walked around the town with the team from the hostel and after a short while she realized that the time had come to look for a job. In just three days of sharing CV's she found a job handing out leaflets for a nightclub, another waitressing in a pub. Ultimately she accepted the third job, in the most famous café in Dublin, where she works with other one hundred and fifty employees and the most famous baristas in Ireland. They even have their own production of coffee with delivery service.
We went out and it was quite nice, to a small family orientated little restaurant with candles on the table, light classical music, located a few minutes from our apartment. I had salmon on a cushion of mashed potatoes, French onion soup and Crème Brulee. It was too delicious. How posh, right? It's nice for a change, usually I am an addicted of fine Zagreb steak (Cordon bleu). After dinner we went for a drink in the nearest pub but the atmosphere was very quiet so we decided to check the upstairs cocktail bar. My husband naturally ordered Guinness and the waiter obviously had no idea what Pina Colada liquor actually is and brought me the cocktail Pina Colada. I usually do not prefer cocktails, they look and smell nice but are rarely anything more than insipid sweet clusters of crushed ice, if you ask me….
I worked today, woke up at five forty five am, went to work at six twenty am, came home at six pm. I feel exhausted, so I'm sending you sunny greetings from Dublin !!!
Ana….