I stand with a glass of white wine in hand, in the spring evening, on a beautiful small balcony of popular Dublin hotel. Beside me, my new friends, architects. Ola from Nigeria and Todor from Bulgaria. From the inside the murmur and laughter reaches my ear, the whole evening has a special atmosphere.
I met them an hour ago, and recently Tom joined us, middle aged Irishman. We do not know who he is, and he doesn't know us, but we're cool. It has an interesting jacket and beautiful white hair, I notice. All together we discuss architecture. Tom asks me if I'm a designer, said: "I'm not, I'm a Hair Stylist. "He said seriously:" So, you are a designer. You're designing hairstyles ".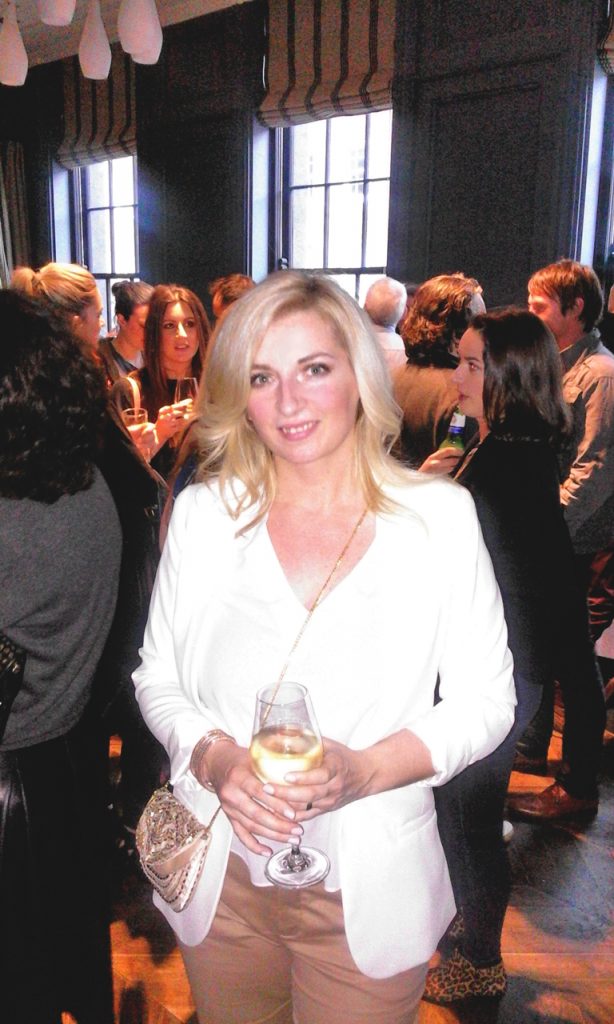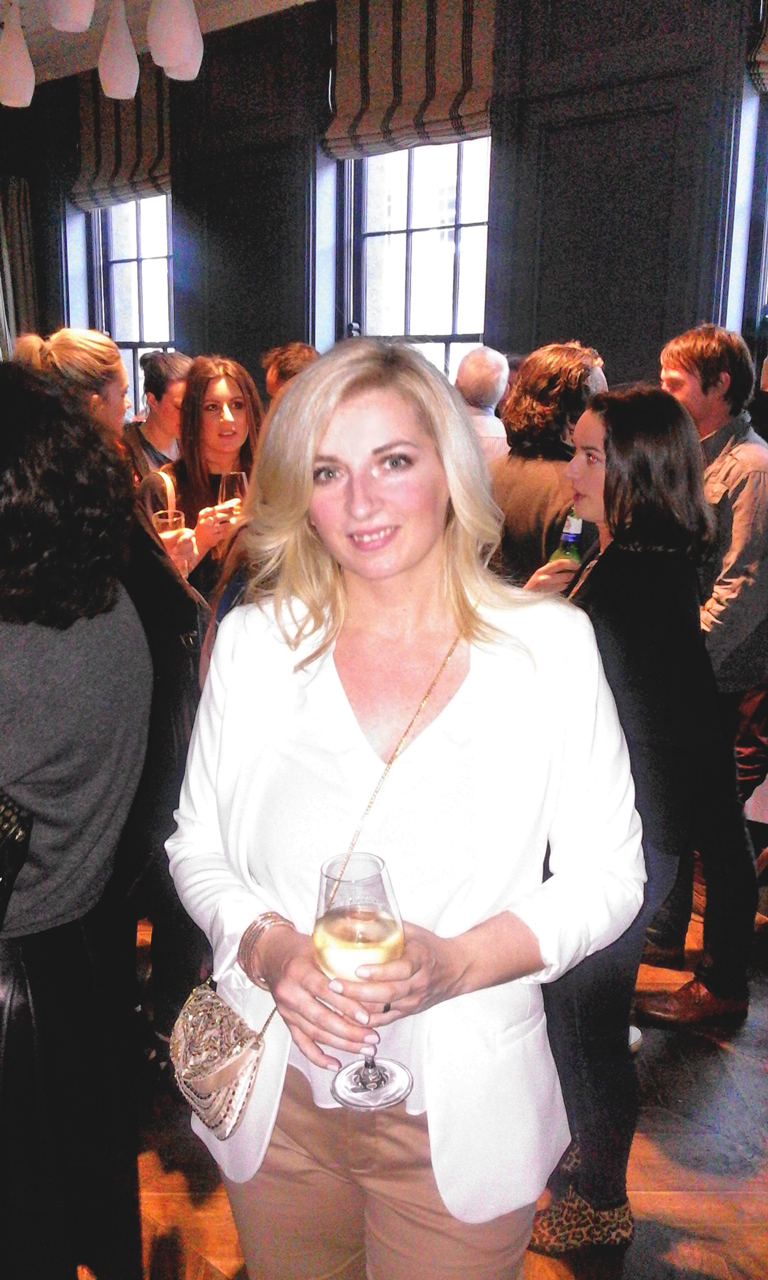 I'm thinking about this everything and do not know how I got here. Although this is only my first (and last tonight) glass of wine, I feel slightly intoxicated. I decided to come alone to this event, not knowing anyone, except the main protagonists of the evening, who is, of course, totally busy with all sides surrounded by many people who want his signature.
I arrived an hour ago, all alone. I could have called someone with me, but I decided that I would not. The evening will be more interesting this way. Or a complete failure. Maybe I'll feel like an outsider. We'll see, I want to bring down this obstacle in my head, once again get out of your comfort zone. On leaving the salon manager admired the fact that I'll go alone, saying that she could not do it.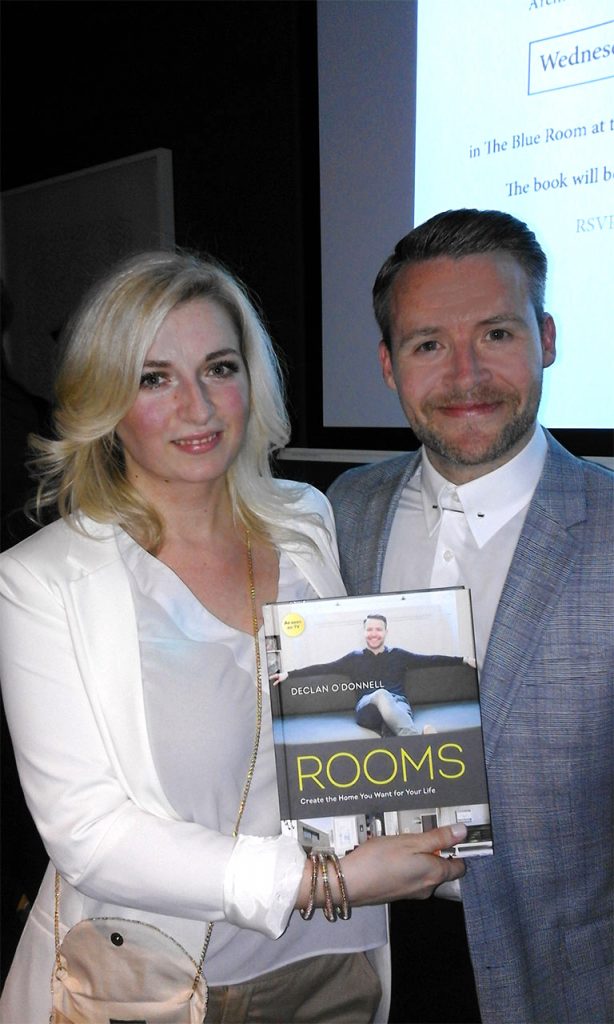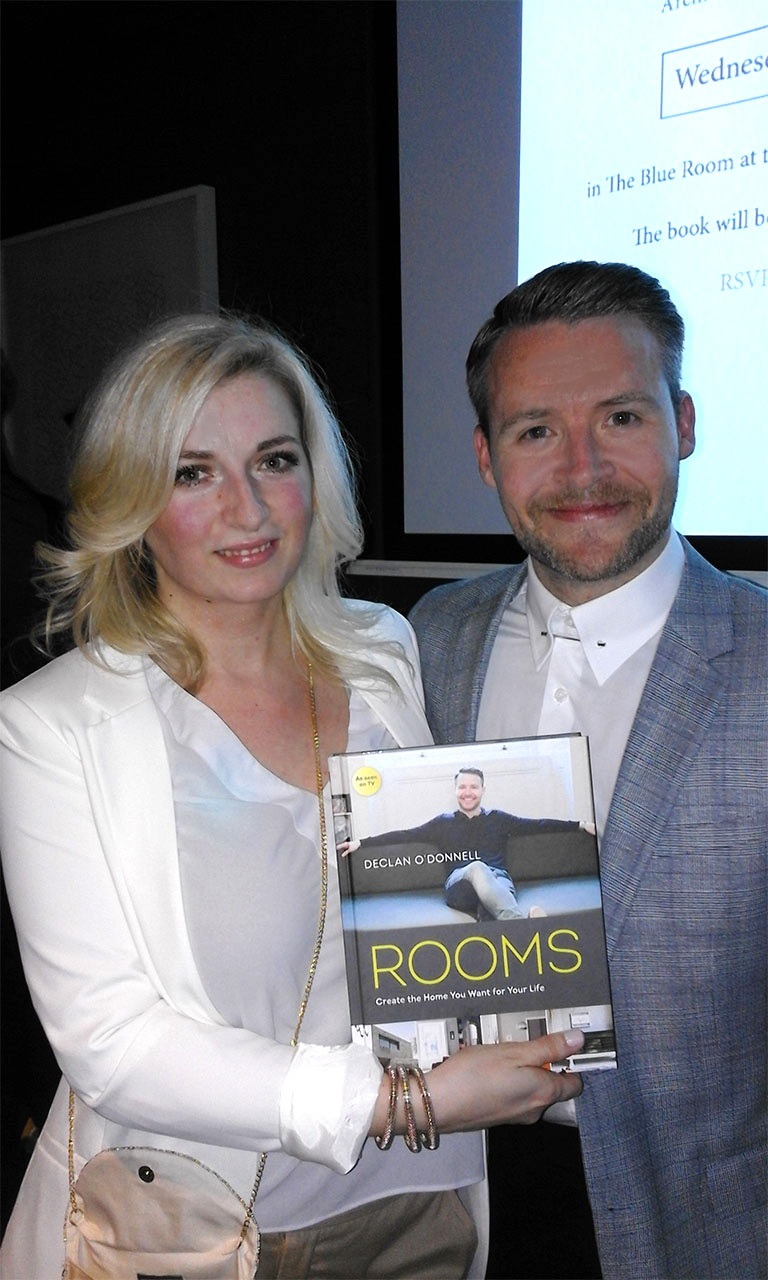 So where am I? On the promotion of the books "Rooms", the renowned architect named Declan O'Donnell.
Declan's famous TV face, one of the three judges of the TV show "Home of the Year" which is broadcast in prime time RTE1, Irish national broadcaster. For me, he is my lovely client that I first saw a few months ago at work.
So Declan visited me two days before the event. He was just back from the one-month vacation in Australia, and he was not exactly thrilled with rain that "washed" him as he walked Dublin so he decided to try his luck and catch a free appointment with me. I said, "I get it, you're sad that the holiday ended and you came knowing that I'm Croatian who understands your sorrow because it's not warm and sunny."
Declan: "Yes, I came to talk about the sun". Half an hour later I got an invite to his first book launch event. I said with no hesitation, "Sure, I'm coming, I would not missed it!"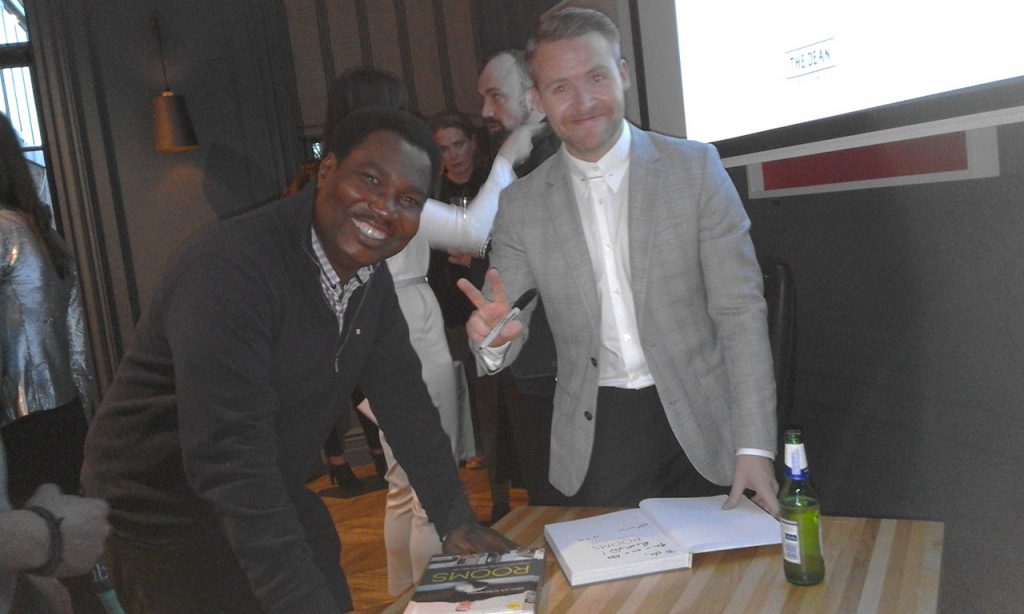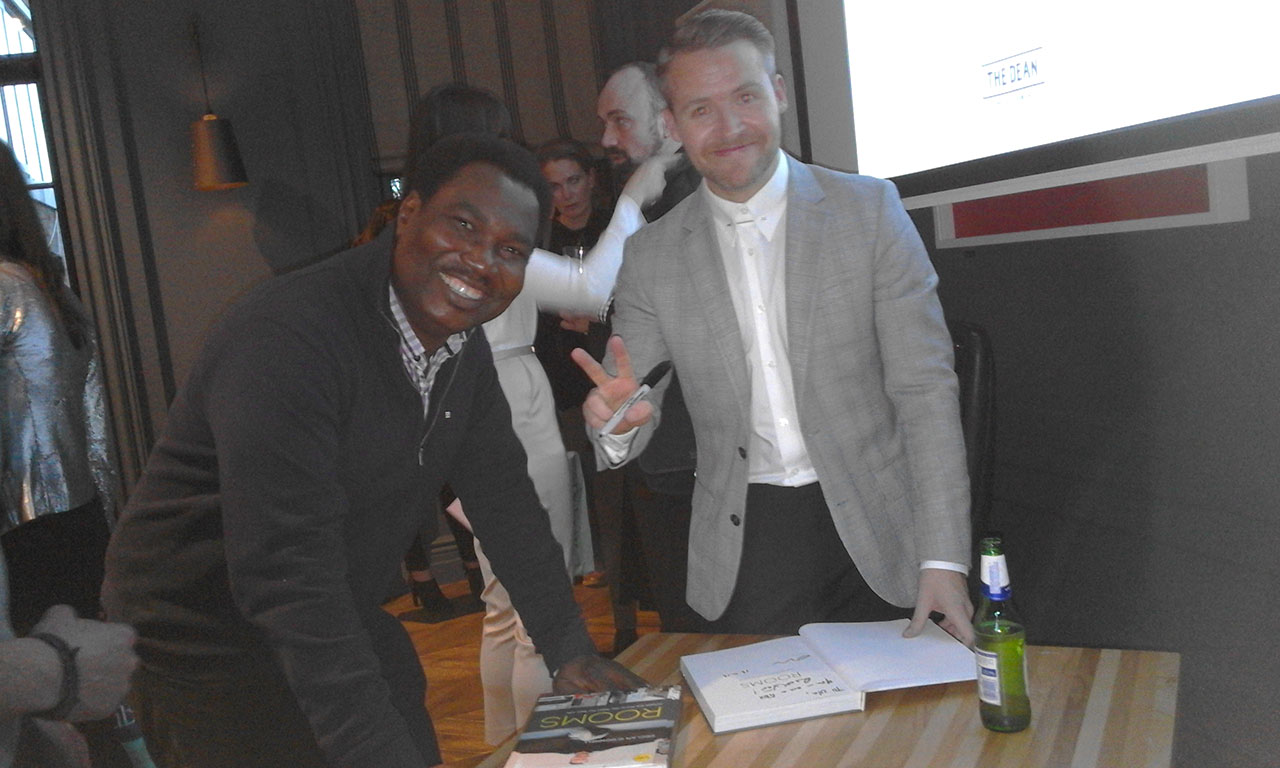 And now I'm here. Feels good. I was just on the way out to the balcony when I met another client, Paul. After the initial disbelief tightly hugged me with the words "All the time I'm watching you walking around, wondering who is this stylish girl?" I introduced him with my new friends and he tells them I'm the best beard designer ever! I smile and say "I feel the beards." Everyone laughs.
After a selfie together, Paul leave with his companions. Ola, Todor and Tom continue talks on architecture, I think of my favorite Croatian architect, named Kata Marunica. Sweet memories of the talented and beautiful client of my salon in Zagreb, she was upset about me relocating to Ireland and for half a year has not visited any other hairdresser. I thought that she would certainly enjoy to be here tonight. Even today, sometimes we talk and she to follows my blog. Someone's laughter bring me back from my thoughts, and return in the "Blue Room", Dean hotel.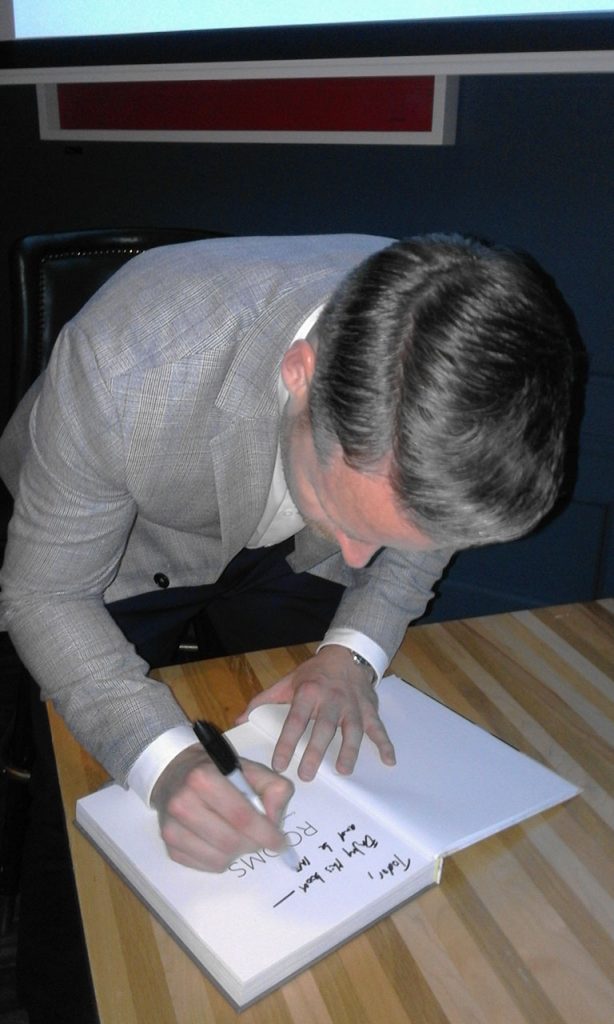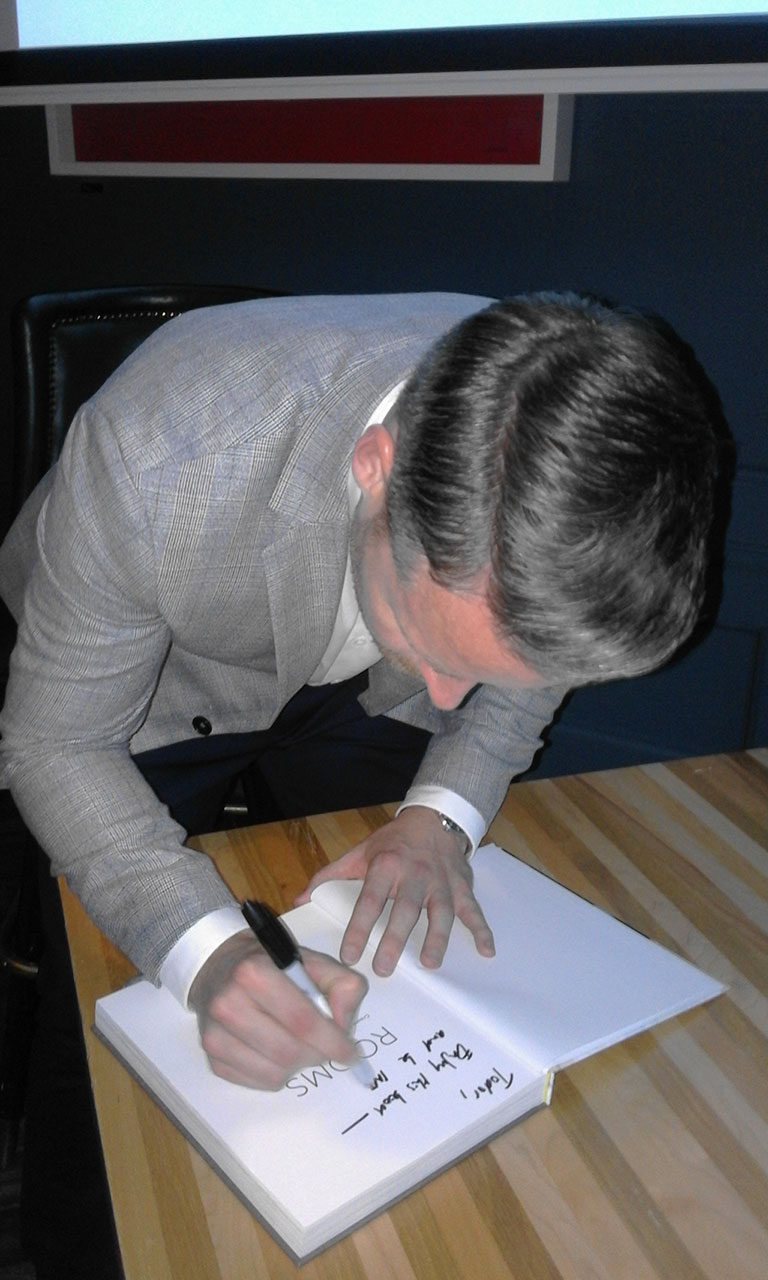 Declan still signs the books, everyone wants one for themselves. As for the beautiful design that adorns the cover, with his smiling portrait on the cover, because of the fact that obviously everyone here love and respect the author. No one doubts the quality and interesting content of this book, Declan has worked for years in one of the largest and most prestigious architectural firms in the world, London's Foster and Partners, and worked on projects around the world, and some of them were in Vietnam, London and New York. Today with its partners leads his own company in Dublin.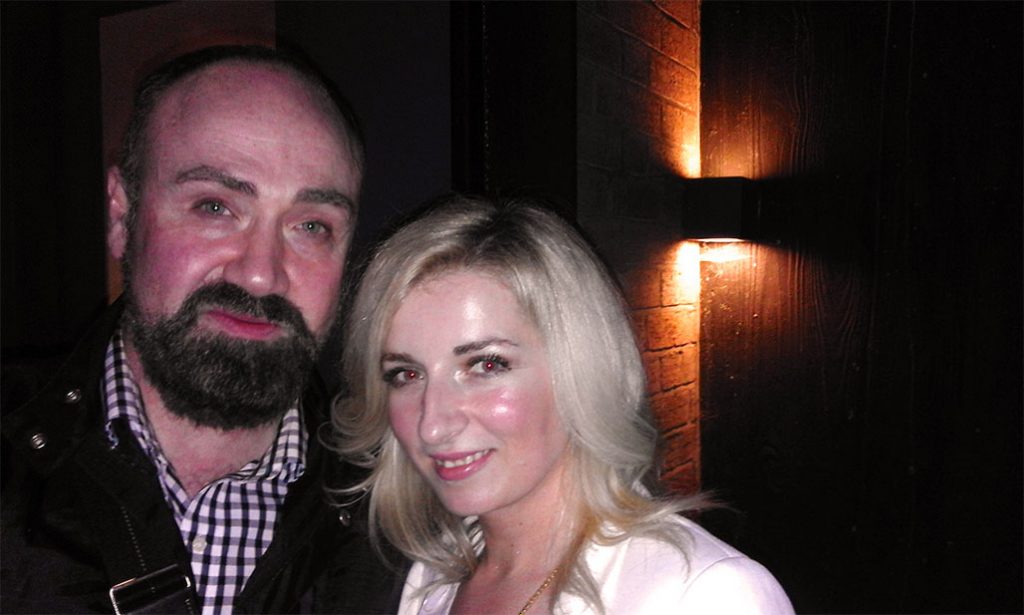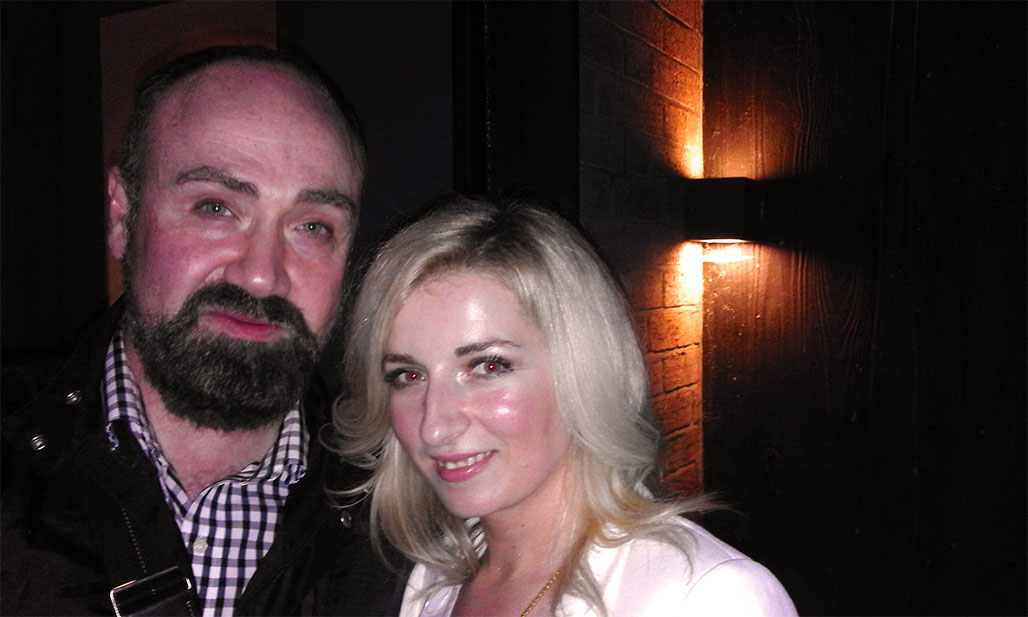 An hour ago, I stood at the end of a long queue, waiting for a signature. That's when I met my new friends. Since the cue was creatively scattered in small groups of people, I stopped by accident in front of twenty people, and view check is that proper place. Unknown guy made movement with the head and smile that signaled my suspicion, and I dutifully joined them at the end of the line. So we started talking and found many common points, Ola discovered that he's Declan's friend from student days, and told me how much he respects Declan, with the words that Declan never forgot his old friends, no matter how successful and popular he is. Todor has enthusiastically responded to the fact that I am from Croatia with the words "This is it, we are instantly connected!"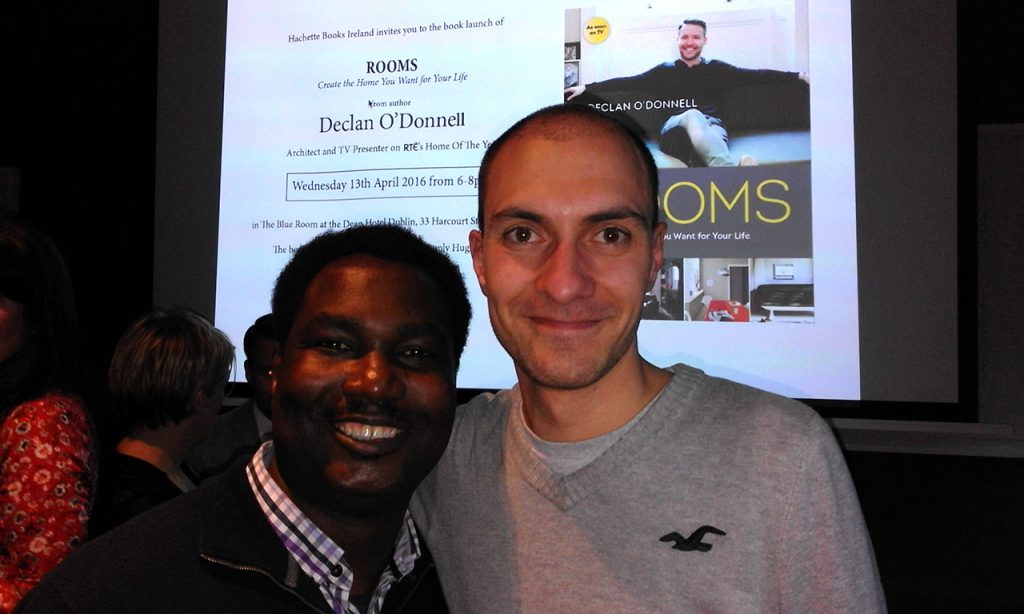 Declan greeted us with a big smile and wrote on the book: "Ana-Maria, thank you for lovely haircut" I teased, "Oh, thank you for badly haircut? ". He: "No, no, I wrote, lovely, you see?! ha, ha, okay, I'm adding the word "gorgeous" "…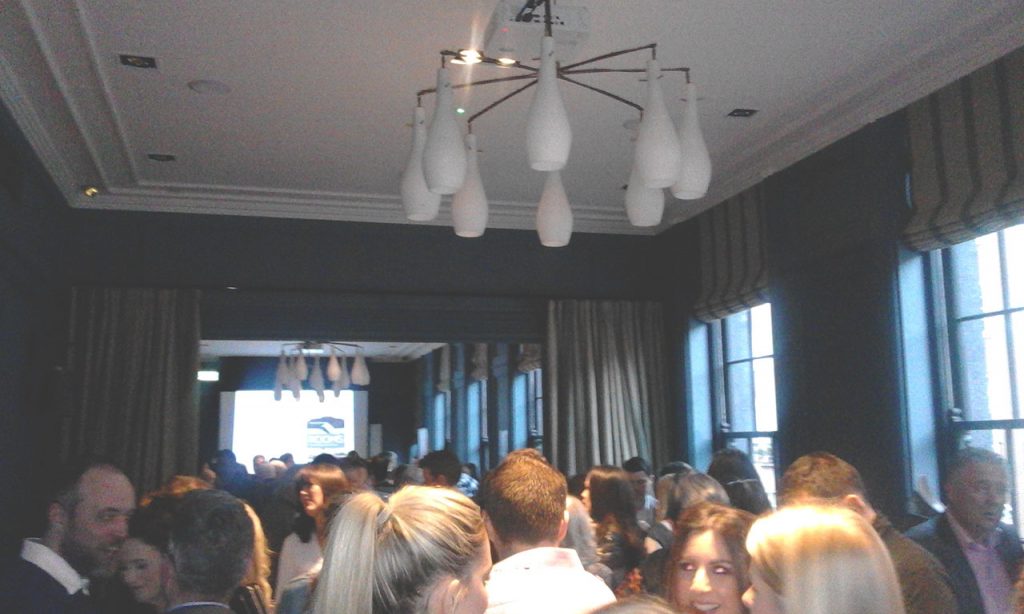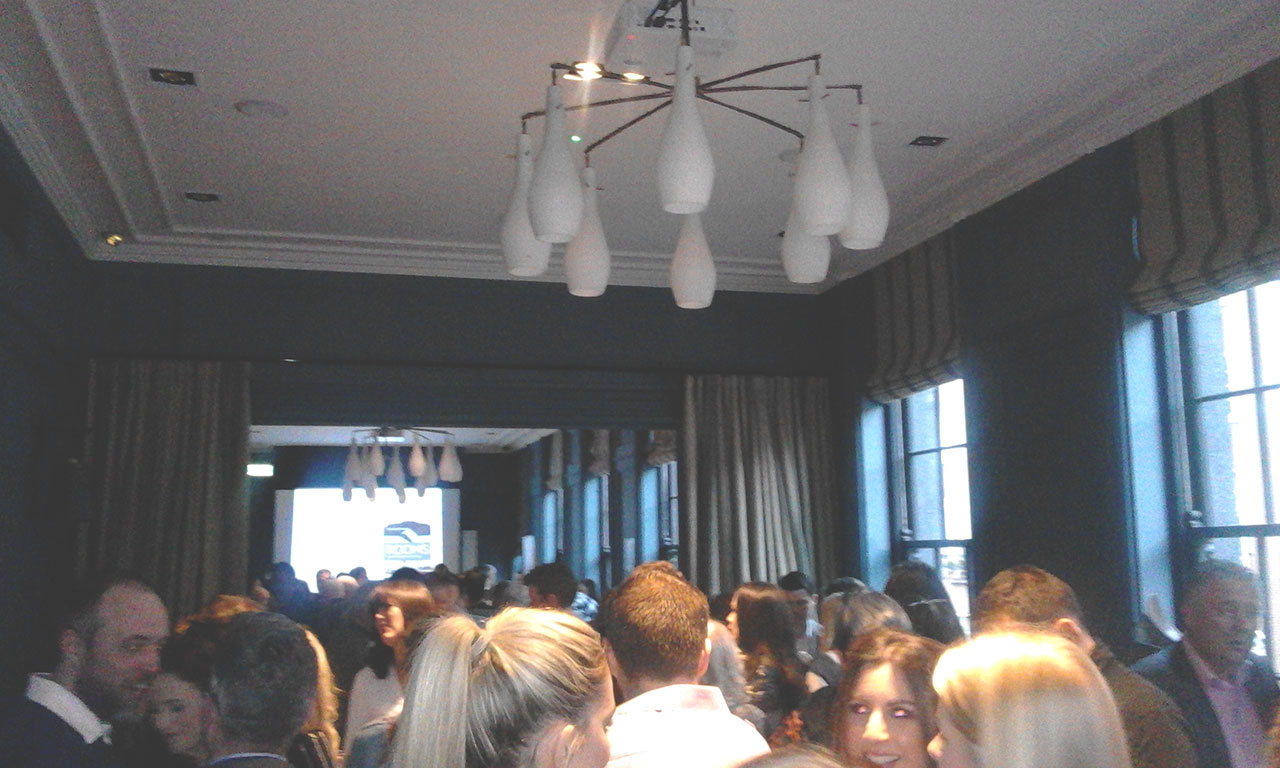 That evening I met the Irish woman who was one of the promoter of the great music festival that takes place in the Croatian town of Pula, she's a friend of my new friends. All the good things eventually come to an end, so this evening was no different. We greeted each other and Declan escorted me saying, "See you again in a few weeks for a haircut, and next time you'll have to come to my DJ gig!"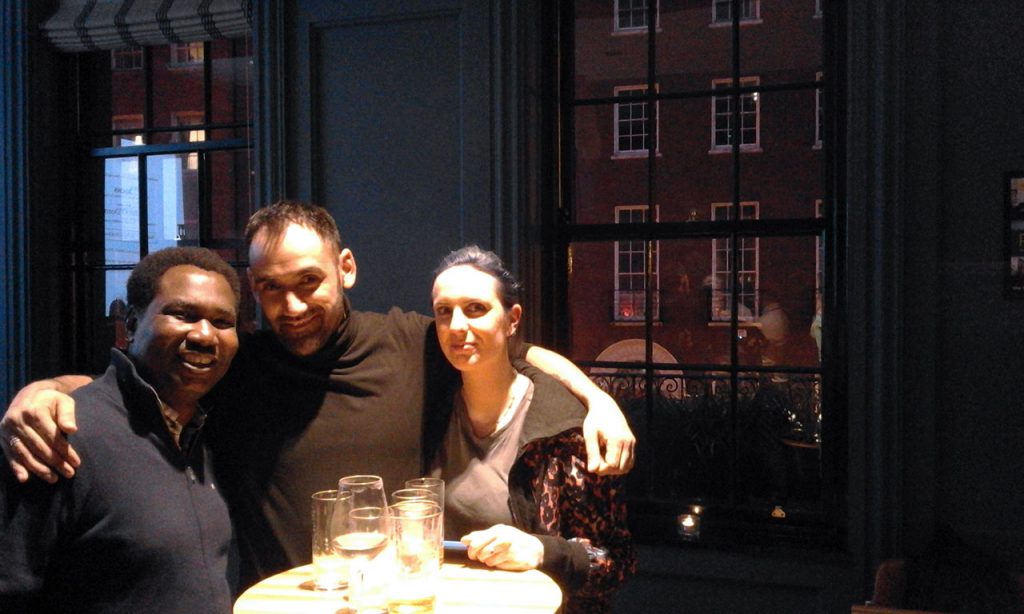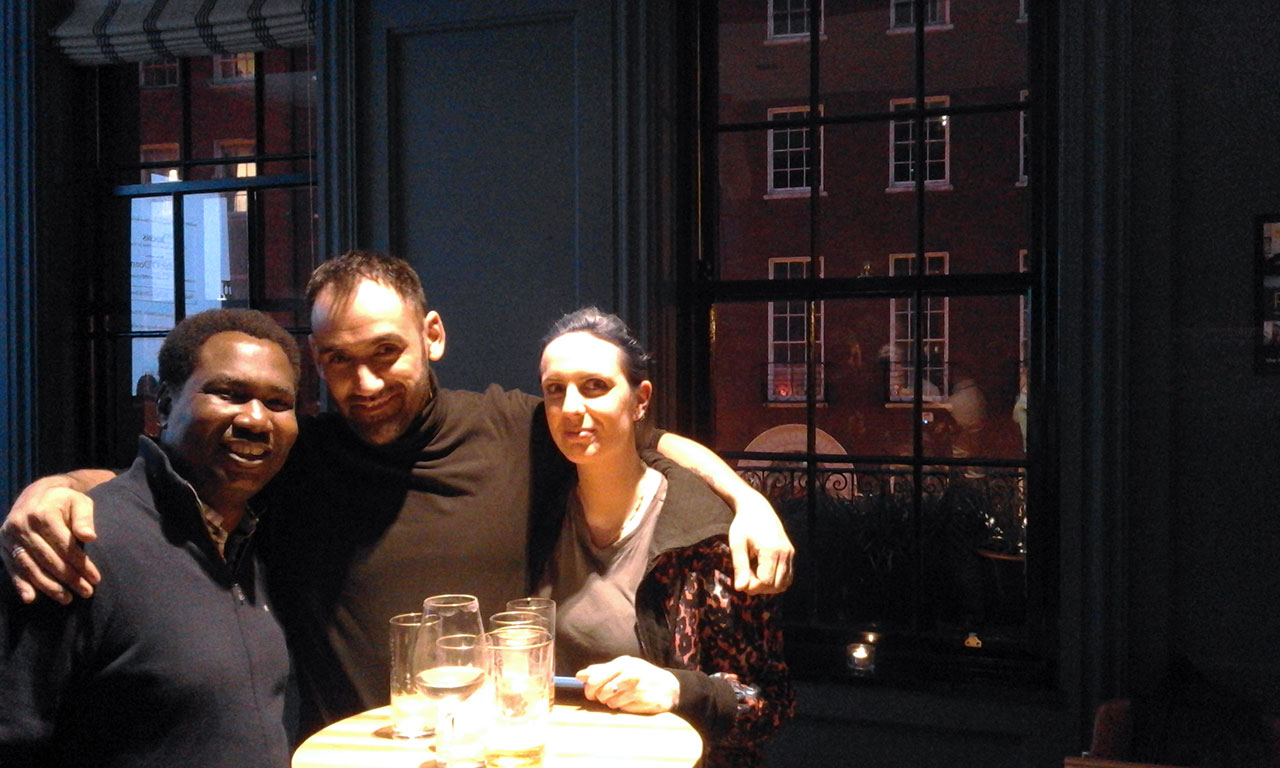 I highly recommend you to buy this book, it's full of beautiful photos and ideas for decorating every corner of your house or apartment with an interesting story of this successful young architect with exceptional taste for beautiful design.
Put on a wish list: Declan O'Donnell, "Rooms"
Kisses,
Yours Ana.