Bermuda, my first overseas destination… A country that made me so excited and ruined the next few holidays I spent in Croatia. Croatia is so incredibly beautiful but it is home, I know it well. No exciting butterflies in your stomach when you're discovering this unknown, undiscovered world. The thrill of not knowing what lies around the corner and what's going to surprise you next.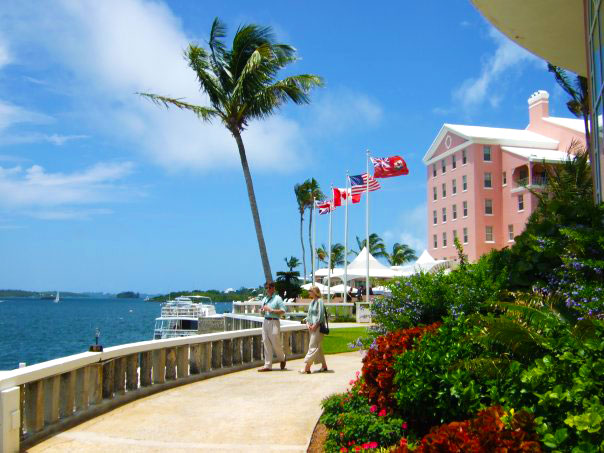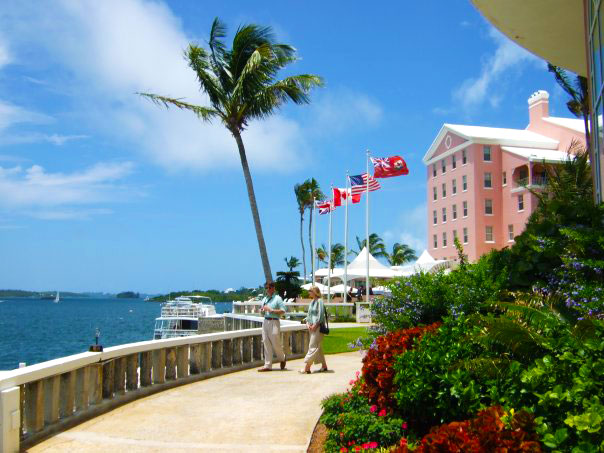 I flew from Zagreb, Croatia to London's Heathrow Airport. There I caught a bus to Gatwick which was delayed by more than an hour. At the bus stop I made my first acquaintance. I was sitting on a bench and looking for a waste bin when a gentleman sitting next to me said "Just leave the paper on the bench, the staff will pick it up. Because of the fear of terrorism and bombs, they eliminated all waste bins."
We talked for about ten minutes and I nervously started walking in the hope that my bus would be arriving shortly. I got talking to a young employee who reassured me that everything would be fine and that I'd catch up in time. We were chatting away and he asked me to stay in London and join his band instead of going to Bermuda, he was trying to break into the London music scene. Just then my bus finally arrived and I jokingly thanked him for the offer.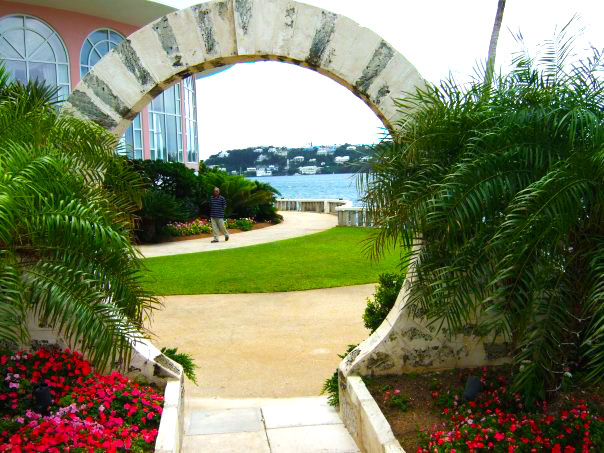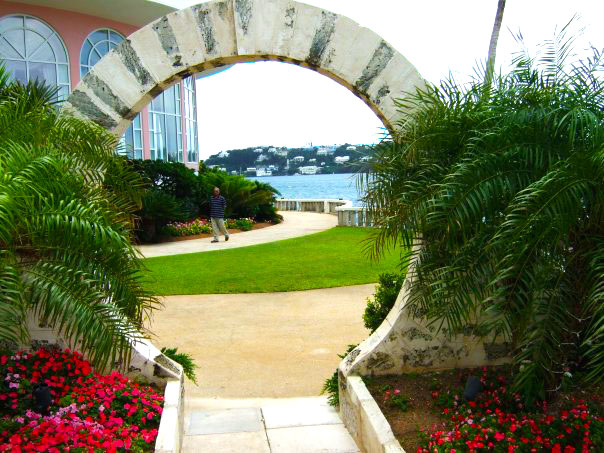 What followed the next day can only be described as "paradise". The hotel complex is spread over a large area, with a beautiful golf course, several restaurants and a private beach.


The small buses run every few minutes to one of the restaurants or the beach.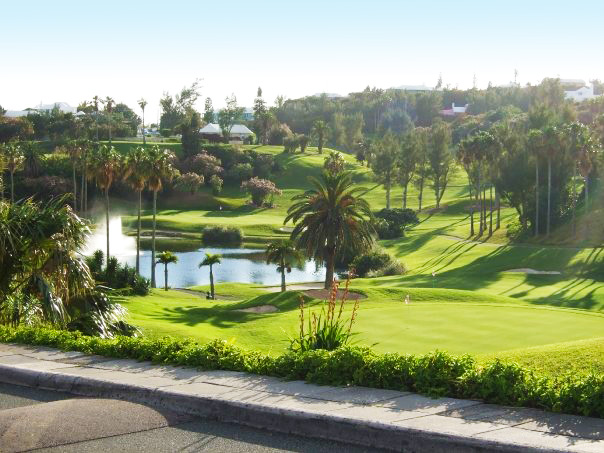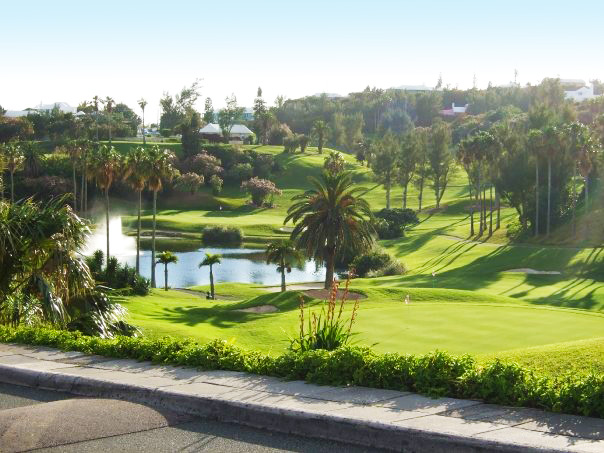 After an hour and a half's journey I arrived Gatwick, running to catch my flight and not believing how big the airport is. The flight was wonderful. Large comfortable plane, blanket, headphones, my own screen with the latest blockbusters and plenty of radio stations. It did not occur to me to sleep even though I was tired.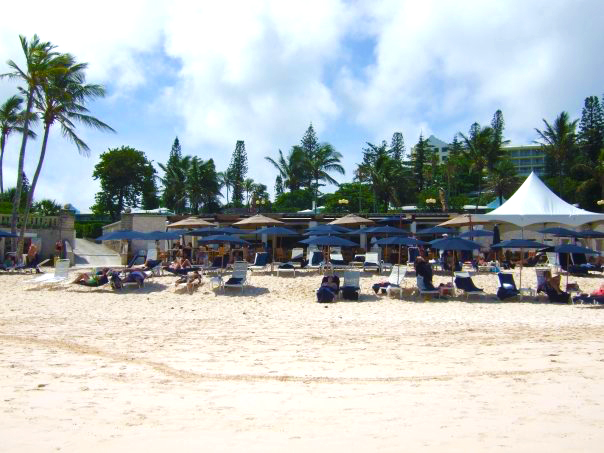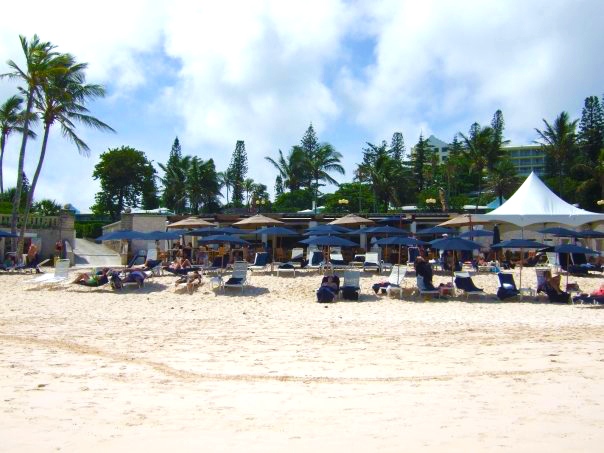 18 hours after I started this journey, I landed in Bermuda. My taxi driver, Phillip, an adorable dark-skinned man in his 70's drove me to Southampton, to the hotel I was staying at. My husband (then boyfriend) was employee there. On the way to the hotel, Phillip stopped the car in a hidden place to show me spectacular views of a beautiful beach with white sand and the turquoise ocean.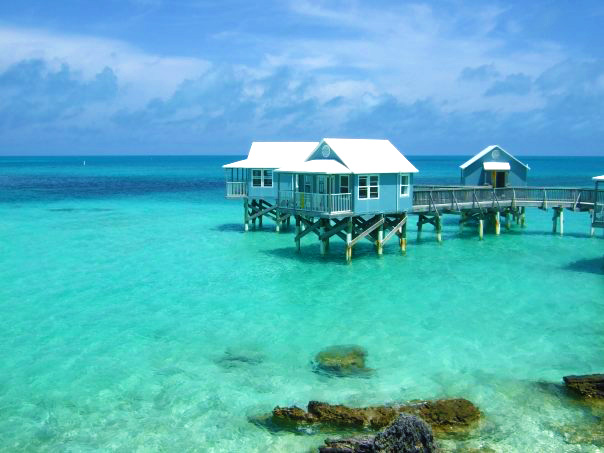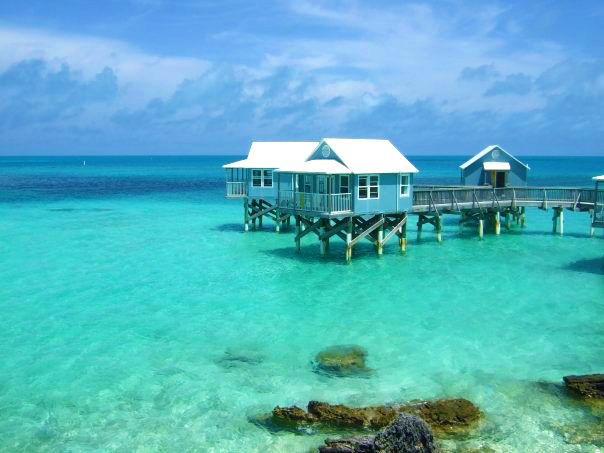 Along the road huge Aloe Vera plants stretched out and up. I felt like I was dreaming… Phillip knew lots about Croatia and our War of Independence in the 90's, I was so surprised. I laughed so hard when he shouted "Are all the women in Croatia so beautiful, if so, I'm moving there!" When we arrived in front of the hotel Phillip pushed his professional camera in my partner's hands and ordered: "I want a picture with her". I felt like a star. We made an agreement that he'd be back in 12 days to drive me back to the airport. We hugged goodbye.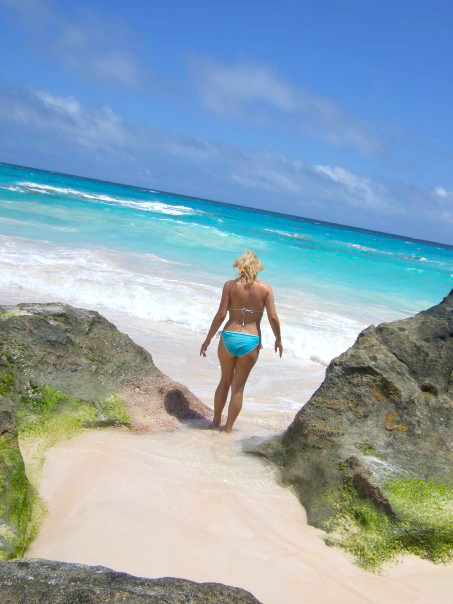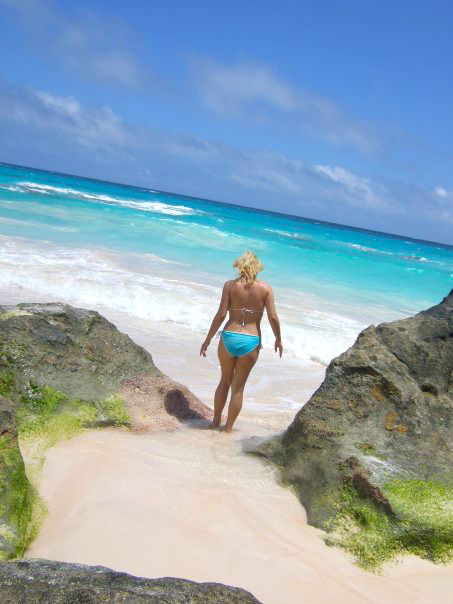 What followed the next day can only be described as "paradise". The hotel complex is spread over a large area, with a beautiful golf course, several restaurants and a private beach. The small buses run every few minutes to one of the restaurants or the beach. Telephone booths at each of these locations connect to reception, where we repeatedly met people from New York. They were always in a hurry. On the beach you could choose to dine in the restaurant or in a hammock a waiter will serve you food or cocktails. On the beach you got big towels, all in order to feel completely relaxed and free.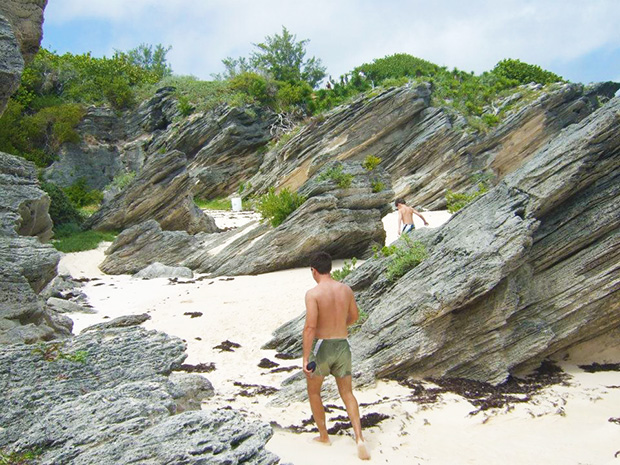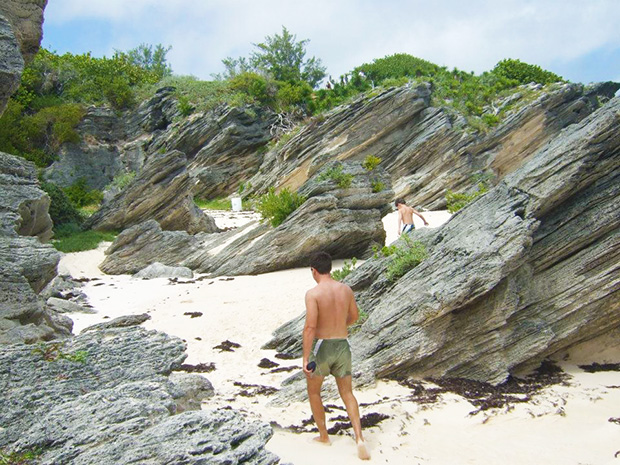 Several times a day the hotel boat took guests to Hamilton, capital of Bermuda, at the hotel's other branch. The ship docks by the pool and picks you up at the same place when returning to Southampton. A beautiful cathedral adorns Hamilton and on the whole island there are beautiful houses in all colours, from light yellow to light pink or blue. All share the white roof, which has a special purpose, sterilizing rainwater, converting it into drinking water, which is lacking in Bermuda. Apparently, the minimum price of a home in Bermuda is a million dollars, and there are numerous villas owned by people like Michael Douglas and Catherine Zeta-Jones, Berlusconi and other celebrities.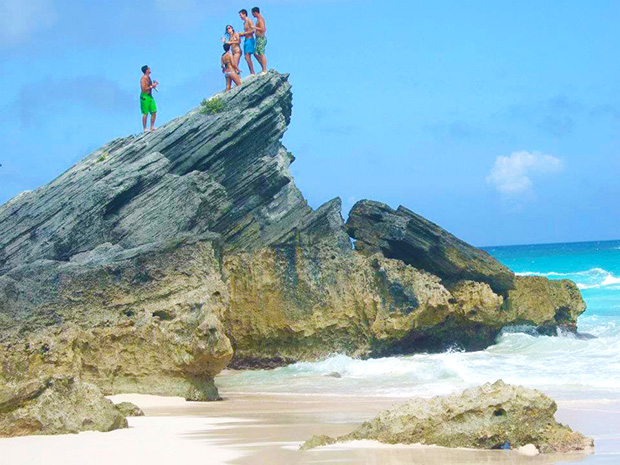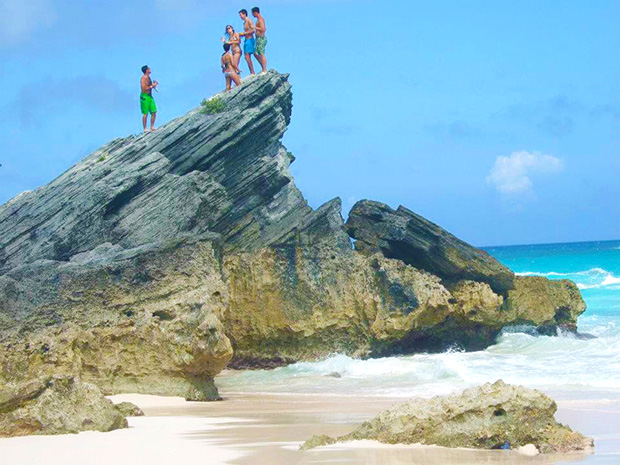 Seventy percent of the population Black and Mulatto, the other thirty percent are Caucasian, mostly of English origin. Bermuda is a British overseas territory. For most of the twentieth century and onwards, Bermuda had the highest GDP per capita, known as a tax haven, the low tax rates being why there are so many credit institutions and insurance companies settled there.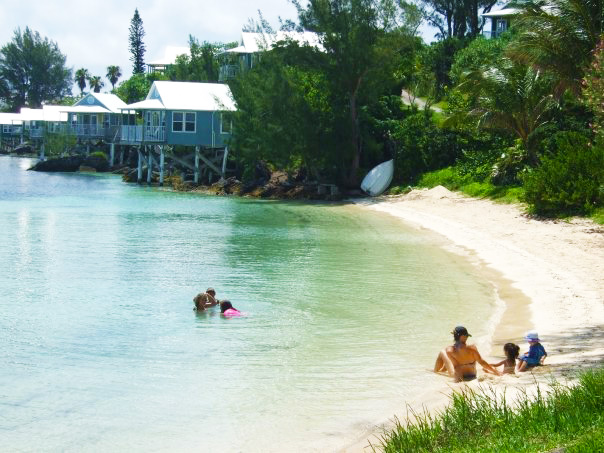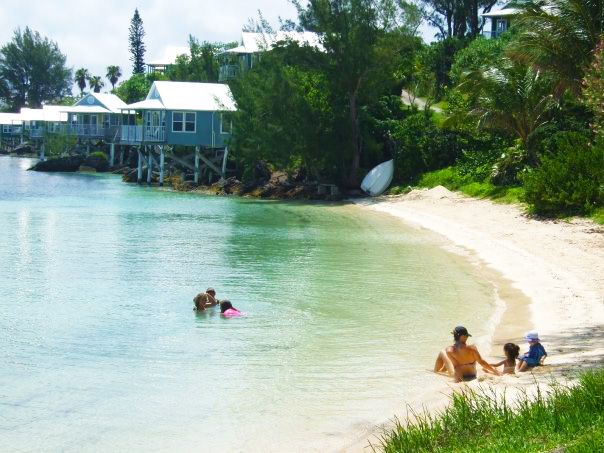 White, light pink sand surrounds the island, decorated with grey rocks of all shapes, and it hidden oasis's where you are completely alone. Gombey dancers, a warm ocean and a favourable 27 degrees in high season, eternally smiling people, swimming with dolphins and riding on the beach at sunset are some of the reasons that I long to return to the island as soon as possible.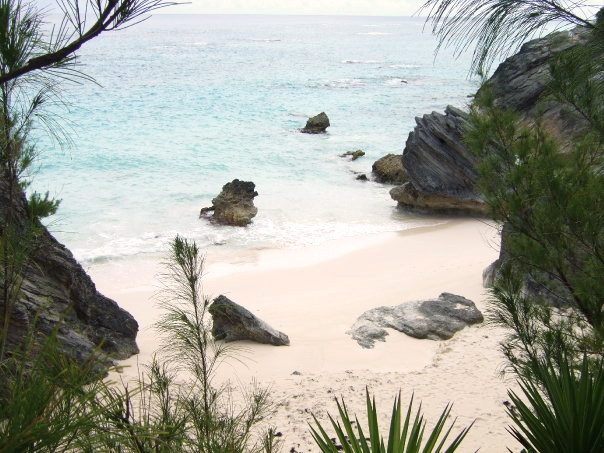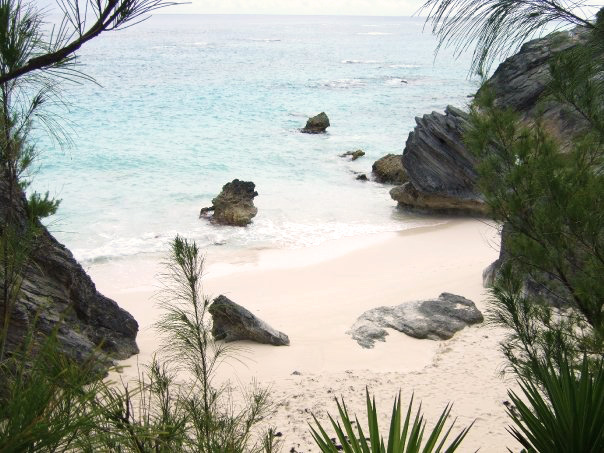 This place awakened my always present but hidden desire to travel and brought me one step closer to Ireland, the island on which I have lived for the past two and a half years. Where I feel like I am traveling all these months, years, where the unknown and unexpected awaits around every corner.


Sometimes in the form of an architectural work, sometimes in the form of long sandy beaches and sometimes in human form, here in Dublin lives over a hundred nationalities and surprises are possible each and every day.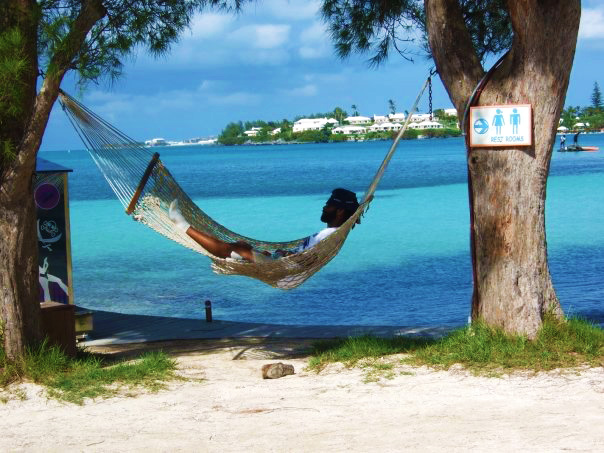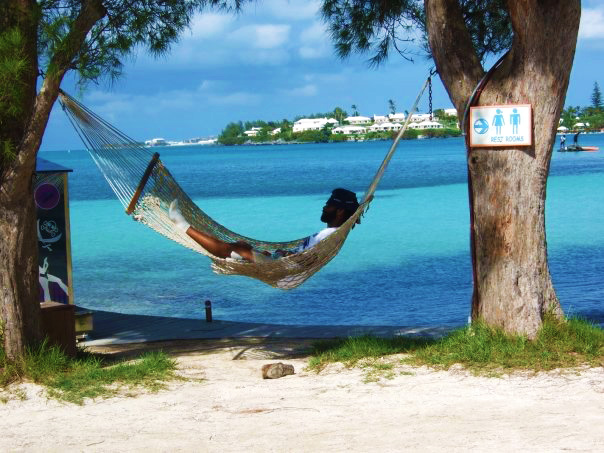 Greetings from Dublin
Ana-Marija Hota